Wherever you want to make a difference, LBBW is there. We support you in entering foreign markets, financing your major projects, providing protection for export risks and managing your global business. Our aim is to initiate, establish and support lucrative business relations between companies in Germany and companies in the rest of the world. This is where LBBW's knowledge and skills benefit our customers.
Our global international network comprises five branches, 10 representative offices, and our financing company in Mexico City. Each of LBBW's 16 locations specializes in the services that are particularly sought after and required locally. Three regional hubs centrally manage the local units.
AMERICAS
From the New York office, the regional hub for North and Latin America organizes the entire Americas business of LBBW, BW Bank and the savings banks. The traditional business includes providing comprehensive advice and support to subsidiaries of German, Austrian, and Swiss companies. The teams are also well-versed in all capital market transactions. LBBW's expertise is particularly in demand for commercial real estate financing and project financing for energy and infrastructure projects.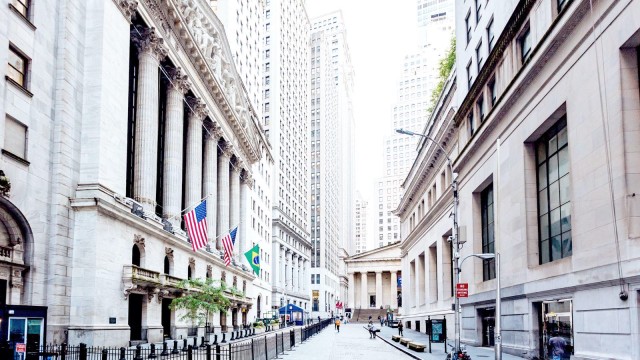 ASIA/PACIFIC
The Asia/Pacific region is coordinated from the Singapore location. LBBW is the bank of choice for many European companies and their subsidiaries. However, LBBW has long since established itself as an experienced and versatile banking partner for Asian groups and companies. One of LBBW's specialties is finding solutions for export financing – this applies to both European and Asian exporters, especially from China and Korea.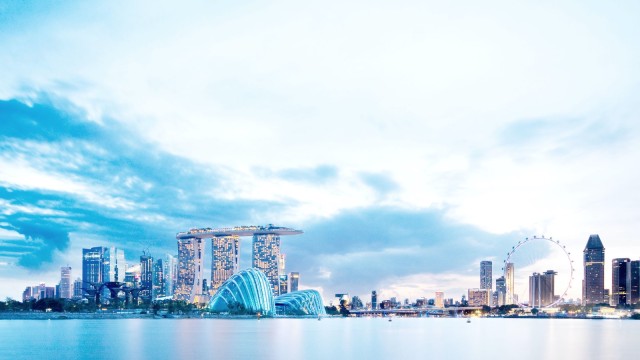 EMEA
The LBBW branch in London also functions as a regional hub for the EMEA region (Europe, Middle East, Africa) including Russia and Central Asia. Business with the six Arab states of the Gulf Cooperation Council is coordinated and managed from here. While the Representative Offices specialize in export financing solutions, the experts in London concentrate on the capital markets, commercial real estate for the UK and project finance for the UK and Irish markets.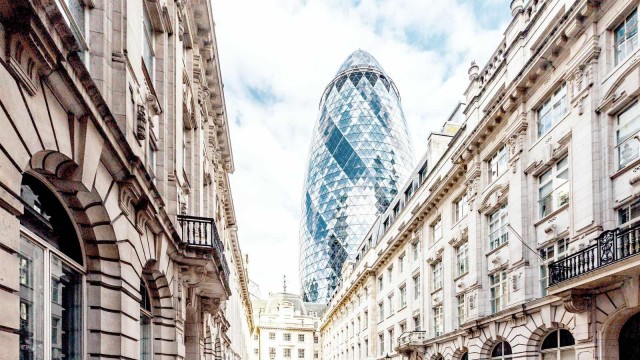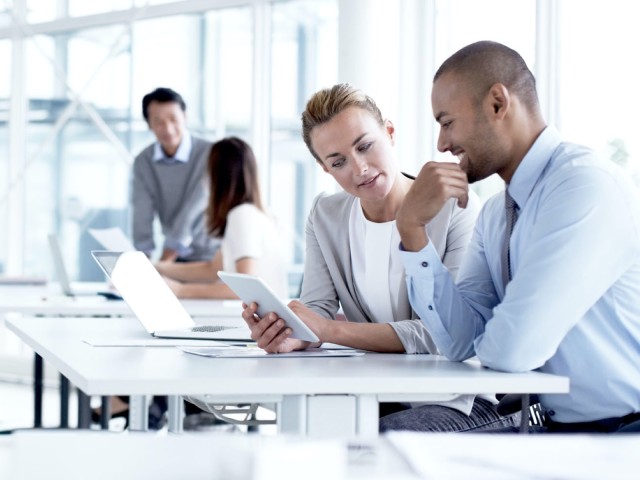 GERMAN CENTRES
German Centres are the perfect place for German companies to spread their wings and grow their businesses in challenging markets. They are the answer to the entrepreneurial question to expand in challenging markets. German Centres provide a unique ecosystem with offices, cowork and project spaces, advice, and interaction opportunities between the German and local business community. Tenant companies benefit from a platform to showcase their products and innovations "Made in Germany" to a broad audience. Since 1995, more than 2.500 companies have been relying in the professional and dedicated support of a German Centre. Be the next!
Find out more