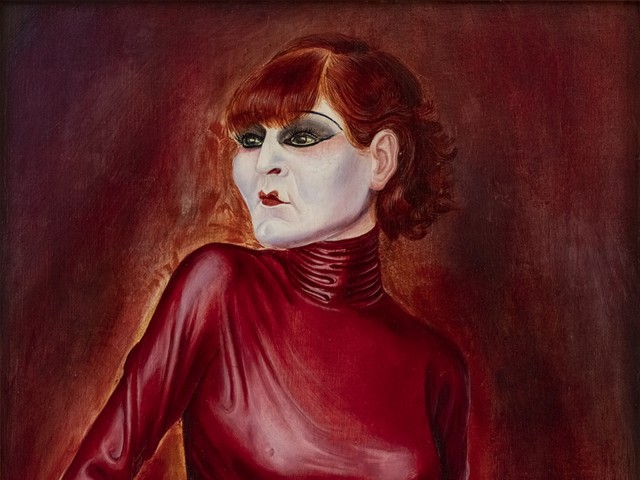 Experience Art
LBBW Collection
From Otto Dix and Rosemarie Trockel to Tobias Rehberger: The LBBW Collection encompasses works from the classical modern to the present day.
Breaking New Ground
Collecting Contemporary
We instigated the collection in 1971 with the aim of promoting contemporary art and giving employees first-hand experience of aspects of the current art scene from within their workplace. The initial impetus came from the Stuttgart-based "Hölzel circle" around Adolf Hölzel, Oskar Schlemmer, Ida Kerkovius, and Willi Baumeister. We have been constantly building up the collection ever since, starting with artists from southwest Germany, and then, from the 1990s onwards, broadening the scope to contemporary German and international tendencies. With the guiding principle "Collecting Contemporary", we continue to collect outstanding works by contemporary artists, who predominantly live and work in Germany.
Art is an important material and cultural legacy for our society, and we aim to preserve and promote it.