Whether it's at the weekend or at midnight, in the train or on the beach: In order to offer you the best possible service anytime and anywhere, we have developed suitable products, tools, and digital applications. All of these make it easier for you to access to your finances and thereby simplify your life.
Portals
People who manage their finances online need three things: a clear overview, user friendliness, and service. All of this can be found on LBBW's portals. This is where we bundle our digital offers for private and corporate customers by topic, product, and service. Also for career starters.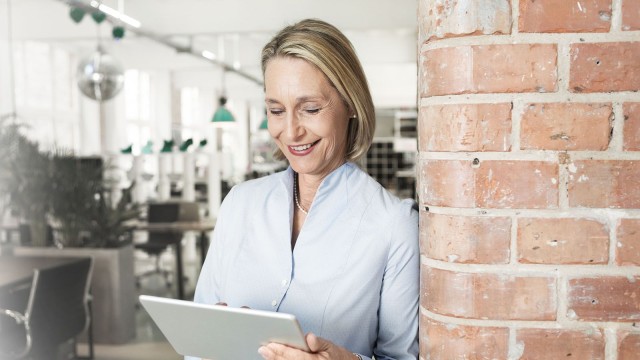 Corporates-Portal
The portal for our corporate clients in Germany and around the world. Personalize your user account in line with your individual requirements. Log in here.
To the Corporates-Portal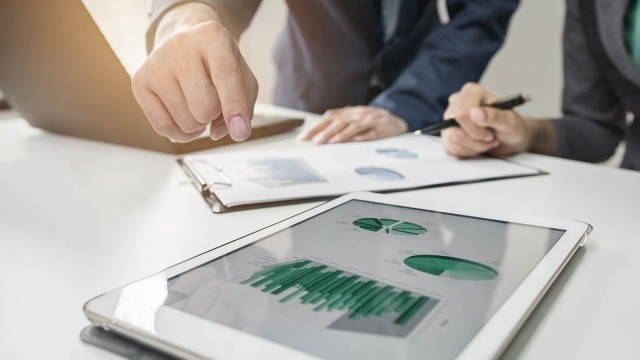 Markets Portal
Top-class expertise on the capital markets: We exclusively provide our customers with a wide range of analyses and studies in this area. Read for yourself!
To the Markets Portal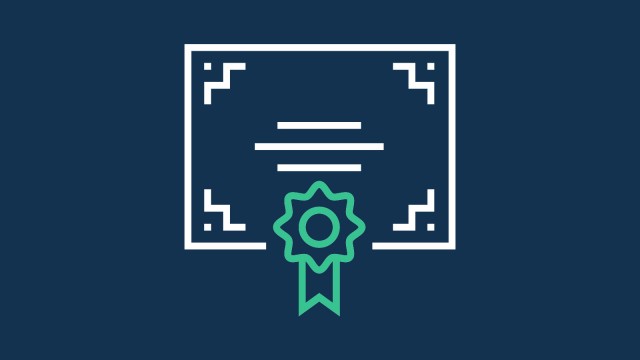 LBBW Certificates
Discover the world of certificates. A type of business that we perform with distinction. We present current topics, selected products, and the latest reports.
To LBBW Certificates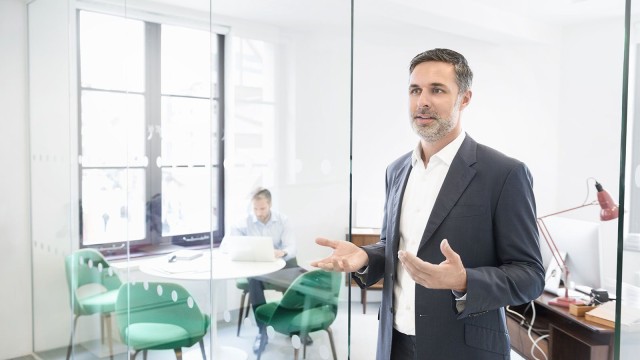 LBBW Asset Management
This wholly-owned subsidiary of LBBW manages assets. It is one of the best in Germany. Here you can find out why. For private investors and institutional partners.
To LBBW Asset Management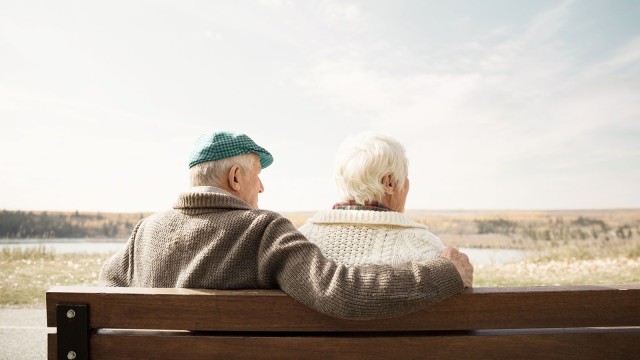 LBBW Pension Management
A consultancy and an insurance broker in one, but also clearly separated: Our subsidiary's activities are all about the topic of company pensions.
To LBBW Pension Management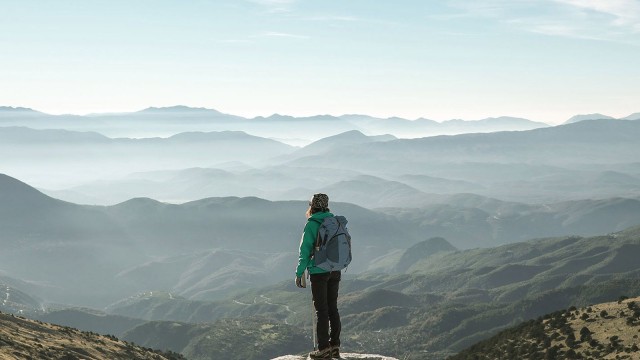 Corporate World
Our offer for business travelers. CorporateWorld opens the door to online travel management: booking, paying, billing. Plus travel information, insurance, and services.
To Corporate World
Products
The market is becoming more dynamic, requirements are increasing, and topics are getting more complex: Those who want to stay competitive need to think digitally. This is why we are continuously developing our products. For more flexibiltiy and planning reliability, always staying focused on our customers' needs.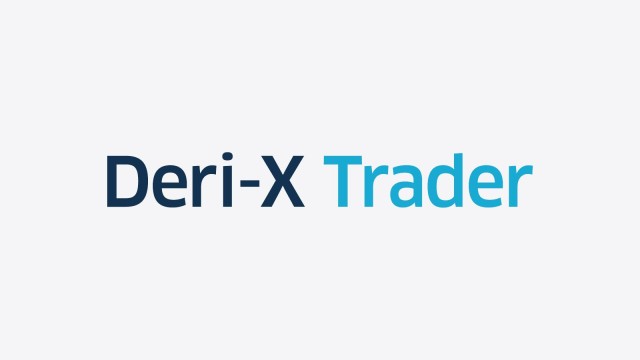 Deri-X Trader
Deri-X Trader is a trading platform for transactions on the currency and money markets. Significantly enhanced by LBBW: by savings banks for savings banks.
To Deri-X Trader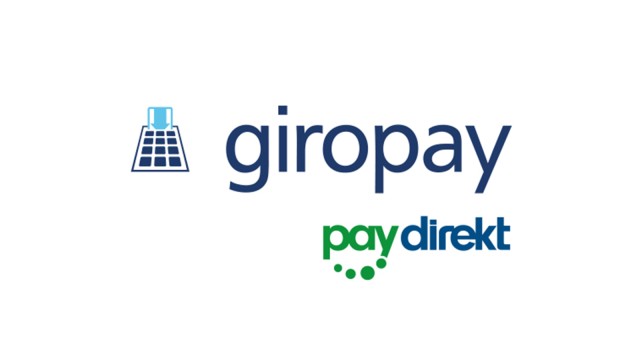 giropay / paydirekt
Online shopping is based on trust, especially when it comes to payment. giropay / paydirekt is a fast and simple online payment method. With the highest security standards. For buyers and retailers.
To giropay / paydirekt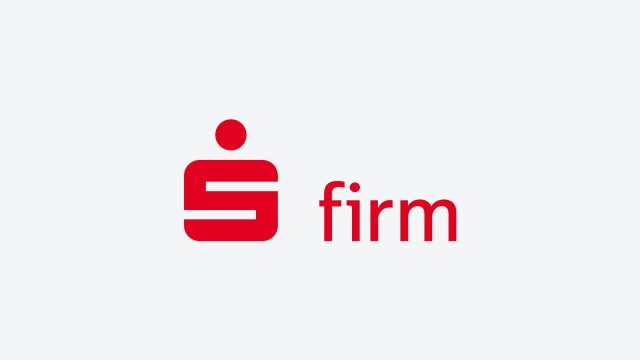 SFirm
SFirm is the software-based "all-rounder" that forms the basis for modern interbank financial management for companies. Its modular structure allows for maximum flexibility.
To SFirm
Mobile Apps
Do you bank on smartphones and tablets? So do we. With us, you can carry out your private financial transactions securely and conveniently online. Our apps ensure that it also works as a mobile service.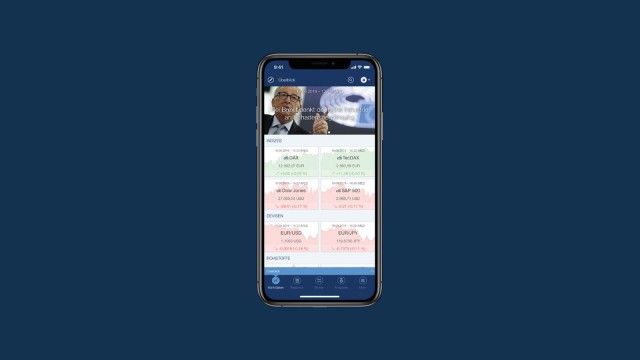 Asset Go
Your personal online broker when you're on the move. With current market data, mobile securities account management, exclusive analyses, and more. For smart investment and successful online trading.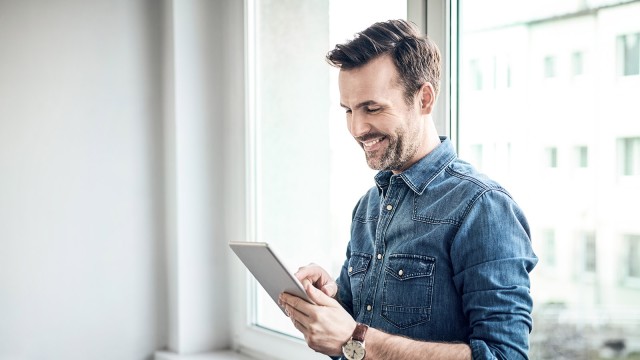 BW Mobilbanking
Pay off bills, check your account balance, search for an ATM: Keep track of your finances. Any time and any place. Simply download the app and get started. For smartphones and tablets.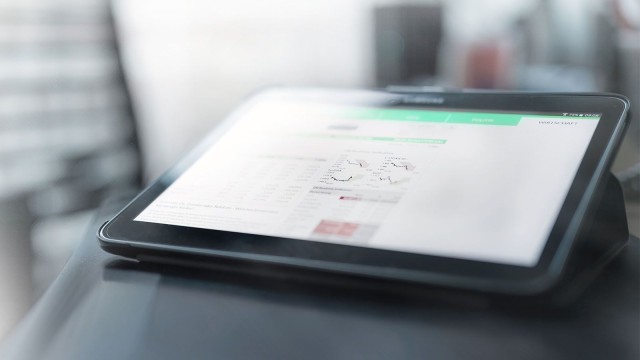 LBBW Finance Cockpit
Direct access for corporate clients to account balances and developments, transactions, and orders from your SFirm. Simple, easy, and convenient. With strong security features.
LBBW and BW Bank Tools
Our online offers make your life easier. Discover the advantages of online banking and get to know our community. And save time and effort.
BW Bank online banking
Once you start using online banking, you won't want to do without its benefits again. Whether it's the electronic mailbox, the financial manager, or direct brokerage, enjoy more freedom when it comes to managing your money.
To online banking
BW Bank Community
Looking for answers, sharing experience, finding help: This is what our community is known for as regards all questions about banking, products, and service. Whatever's on your mind, we'll handle it.
To the BW Bank Community
Video legitimization
By using video legitimization, you can save yourself the trip to the branch or the Deutsche Post. You can verify your identity via webcam conveniently from the office or from home.
To the Video legitimization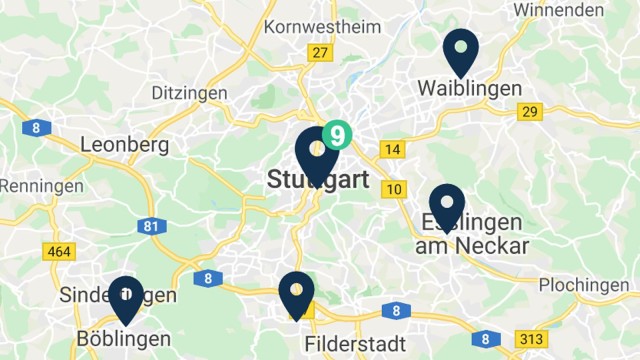 Subsidiaries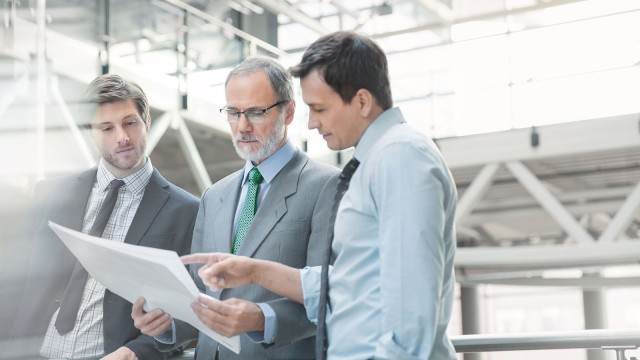 If you're looking to give extensive advice, you need specialists in your team. Which is why we bring specialists from our subsidiaries on board for certain subject areas. It is important for our customers to know that these companies operate entirely on LBBW's behalf. The range of services on offer comprises leasing, factoring, asset management, real-estate-related services and the financing of equity investments.
To the subsidiaries