A presence in London is essential for an internationally active Bank such as LBBW. London is the centre of both the capital marketsbusiness and international loan syndication. It is also the gateway to the EMEA Region including Russia and Central Asia. As such, the London Branch serves as the regional hub with responsibility for LBBW representative offices in Europe, Middle East and Africa. The London Branch was established in 1978 and offers a wide range of products and services for its customers, with a focus on financial markets, commercial real estate and project finance.
Our Range of Services
Capital Markets
Treasury management of all market price and liquidity risks, providing local market access for central banks and investors
Credit Markets: Trading and structuring, credit default swaps, issuer and marketer of CLN (credit linked notes), financing solutions for banks and institutions, as well as customers in the Gulf Cooperation Council region, the EU, Switzerland and the UK
Sales: Sovereign, supranational and agency bonds (SSAs), covered bonds and German loans for investors in the UK and Ireland
Find out more
Real Assets
A broad range of services and products providing tailored financial solutions for international business
A specialized real estate team covering the UK market
A specialized project finance team covering the UK and Irish markets
Providing support for sponsors and project partners with a proven and long-standing track record
Find out more
3 Questions to Armin Brestrich
We asked Armin Brestrich, General Manager of LBBW London Branch and Regional Head EMEA, about the people who use his service and what his customers expect.
1. Who uses your services and expertise?
Our customer base includes many global banks, asset managers and financial market participants. For real assets, clients are domestic and international, wanting to invest in commercial real estate in the UK (especially London) and project finance transactions in the UK and Ireland. No matter how challenging or complex the financing, our teams have the depth of expertise to provide a solution to deliver optimum results.
2. What attractive options do customers often underestimate?
Customers often underestimate our global reach and great niche products; e.g. our knowledge and skillset on products such as Blockchain. They are impressed by the quality and amount of creative and innovative thinking we always apply when it comes to our product. Suffice it to say, we are a solutions-driven bank!
3. How can you surprise customers?
In London Branch we are a melting pot of culture and knowledge which helps to elevate relationships and focus on solving problems for our bank. We will go the extra mile to get things done for and with our clients. Come and speak with us to learn more!
Your contact person
3 Questions to Armin Brestrich We asked Armin Brestrich, General Manager of LBBW London Branch and Regional Head EMEA, about the people who use his service and what his customers expect.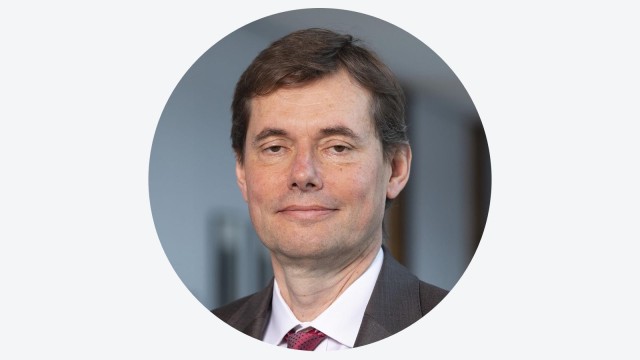 Landesbank Baden-Wuerttemberg
6th Floor
100 Liverpool Street
London EC2M 2AT
United Kingdom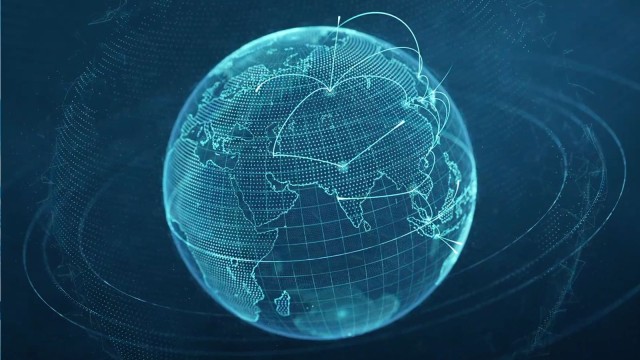 International network
Wherever you want to make a difference, LBBW is there. Our global international network comprises 16 locations in 15 countries.
Find out more