A presence in London is essential for an internationally active Bank such as LBBW. London is the centre of both the capital markets business and international loan syndication . It is also the gateway to the EMEA Region including Russia and Central Asia. As such, the London Branch serves as the regional hub with responsibility for LBBW representative offices in Europe, Middle East and Africa. The London Branch was established in 1978 and offers a wide range of products and services for its customers, with a focus on financial markets, commercial real estate and project finance .
Our Range of Services
Capital Markets
Treasury Management of all market price and liquidity risks, providing local market access for central banks and investors
Credit Markets: Trading and structuring, credit default swaps, issuer and marketer of CLN (credit linked notes), financing solutions for banks and institutions, as well as customers in the Gulf Cooperation Council region, the EU, Switzerland and the UK
Sales: SSAs, covered bonds and German loans for investors in the UK and Ireland
Find out more
Real Assets
A broad range of services and products providing tailored financial solutions for international business
Specialized real estate teams covering the UK market
Specialized project finance teams covering the UK and Irish markets
Providing support for sponsors and project partners with a proven and long-standing track record
Find out more
Your contact person
Landesbank Baden-Wuerttemberg
7th Floor
201 Bishopsgate
London EC2M 3UN
England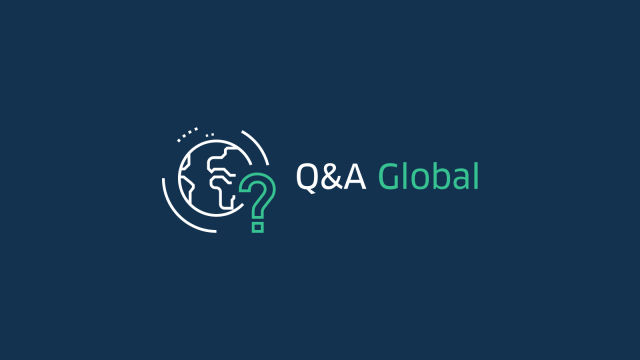 Three questions to Armin Brestrich
We asked Armin Brestrich, General Manager of LBBW London Branch and Regional Head EMEA, about the people who use his services, what his customers expect and how he can surprise them.
To the questions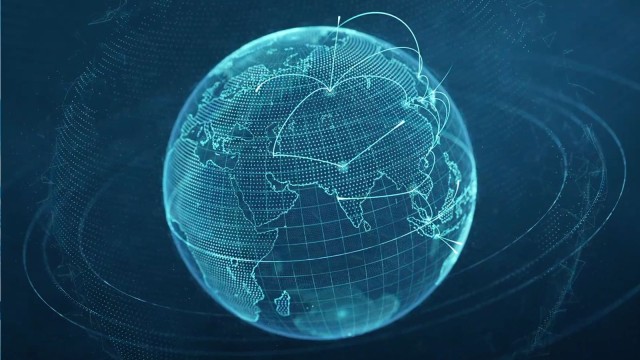 International Network
Wherever you want to make a difference, LBBW is there. Our global international network comprises 18 locations in 17 countries.
Find out more