The branch in New York is LBBW's largest location on the American continent and, as a regional hub, is also responsible for the other locations in the Americas region. LBBW thus spans a network from Toronto, to Mexico, to São Paulo.
Our Range of Services
Corporate customers
Providing advice on market entry and current economic information
Providing information on the current economic situation and the regulatory environment
Facilitating contact with authorities, service providers and local networks
Providing banking services for US and Canadian subsidiaries of mainly German, Swiss and Austrian companies
Find out more
Real estate and project financing
Commercial

real estate financing

(residential, office, retail and logistics) in the US and Canada

Project financing

for infrastructure and transport projects, renewable energies (wind, solar, hydro), electricity and gas grids, gas pipelines, LNG and natural gas-fired power plants
Find out more
Capital market
Foreign exchange, repo and sale transactions, loans, deposits, standby letters of credit, certificates of deposit, commercial paper, repurchase agreements and hedging
Find out more
3 Questions to Leonard Crann
We asked Leonard Crann, General Manager of LBBW New York Branch and Regional Head Americas, about the people who use his services and what his customers expect.
1. Who uses your services and expertise?
The New York Branch is active in four business lines: corporate finance, real estate finance, project finance and financial markets. Therefore, our customers cover a wide range, among them subsidiaries of European corporates, US companies, central and other banks plus a multitude of specialized funds.
2. What attractive options do customers often underestimate?
Though the New York Branch is a rather small bank in the US market, it can compete with larger local banks. In terms of corporate finance, the excellent cooperation between LBBW's international offices and head-office can add value to the clients. Companies can use the benefit of incorporating their foreign subsidiaries as potential borrowers into ancillary facilities set up in their home-markets.
3. How can you surprise customers?
LBBW has been active in the USA for over 30 years and has a long-term view of the market. LBBW has operated reliably through many economic cycles. The New York Branch provides excellent and timely service and coordination with the ability to provide hedging/DFA Reporting solutions. We can also surprise customers by being able to support the ongoing business (bidding, performance, down-payment) with SBLC issuance directly or indirectly by issuing SBLCs supporting the respective issuance of surety instruments from insurance companies in the USA.
Your contact person
Leonard Crann manages the LBBW's New York Branch since 2010, being in charge of the regional hub Americas since 2018. From New York City he and his team support companies doing business on the American continent.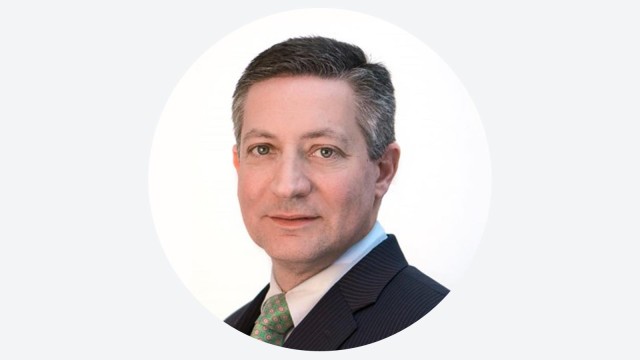 Leonard Crann
Regional Head Americas
Phone: + 1 212 584 1702
Fax: +1 212 584 1709
E-mail: len.crann@lbbw.com
Landesbank Baden-Wuerttemberg
1185 Avenue of the Americas,
41st Floor
New York, NY 10036
US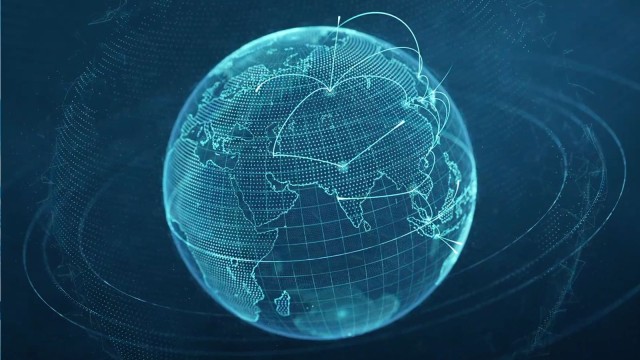 International Network
Wherever you want to make a difference, LBBW is there. Our global international network comprises 17 locations in 16 countries.
Find out more