LBBW has had a representative office in India since 2000. Mumbai was purposefully chosen as the location. The metropolis is often the first port of call for German companies and offers the best conditions for maintaining and expanding contacts with German companies, as well as local banks and institutions.
Our Range of Services
Providing advice on market entry
Facilitating contact with Indian companies, authorities and banks
Facilitating contact for financial advice services for German subsidiaries and joint ventures
Providing advice on

export financing
3 Questions to Sandeep Babbar
We asked Sandeep Babbar, Chief Representative Mumbai, about the people who use his services, what his customers expect, and how he can surprise them.
1. Who uses your services and expertise?
Primarily Indian corporates with global footprint ambitions that are looking for reliable partners for long term funding solutions. DACH domiciled companies having operations in the Indian subcontinent use our services and expertise, plus banks and financial institutions. We are meeting their liquidity requirements and allow access to different financial markets and trade finance.
2. What attractive options do customers often underestimate?
There are two I have to mention, the first being Knowledge Banking. Often customers think about banks solely as commercial entities, whereas our endeavor is to be a reliable partner in terms of providing end to end solutions. The second one is Reliability. With LBBW's presence in all major locations across the globe, we take pride in winning our customer's trust through proactively looking for solutions and sharing business intelligence and ideas.
3. How can you surprise customers?
We can offer a perfect mix of global and local experience to our partners to best suit their needs. We can provide best suited tailor made solutions to our customers, depending upon their requirement, lifecycle stage and macro-ecomonic conditions.
Your contact person
Public accountant Sandeep Babbar studied at the University of Nottingham (UK), left with an MBA and has worked for more than 20 years in the banking and financial sector. Since 2019 he manages the LBBW's representive office in Mumbai.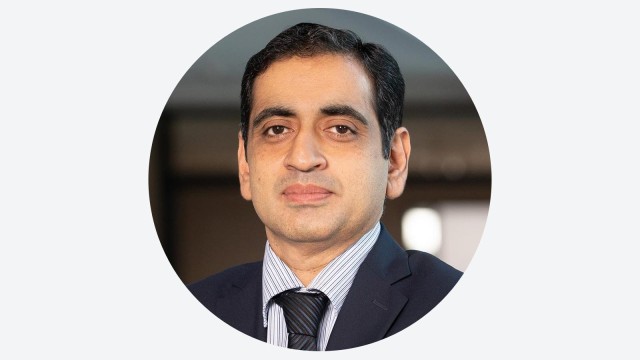 Landesbank Baden-Wuerttemberg
Representative Office Mumbai
34, Maker Chambers VI
Nariman Point
Mumbai 400021
India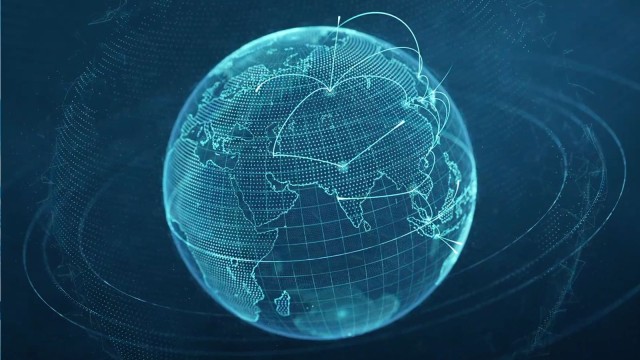 International network
Wherever you want to make a difference, LBBW is there. Our global international network comprises 16 locations in 15 countries.
Find out more