LBBW has had a representative office in India since 2000. Mumbai was purposefully chosen as the location. The metropolis is often the first port of call for German companies and offers the best conditions for maintaining and expanding contacts with German companies, as well as local banks and institutions.
Our Range of Services
Providing advice on market entry
Facilitating contact with Indian companies, authorities and banks
Facilitating contact for financial advice services for German subsidiaries and joint ventures
Providing advice on

export financing
Your contact person
Landesbank Baden-Wuerttemberg
Representative Office Mumbai
34, Maker Chambers VI
Nariman Point
Mumbai 400021
India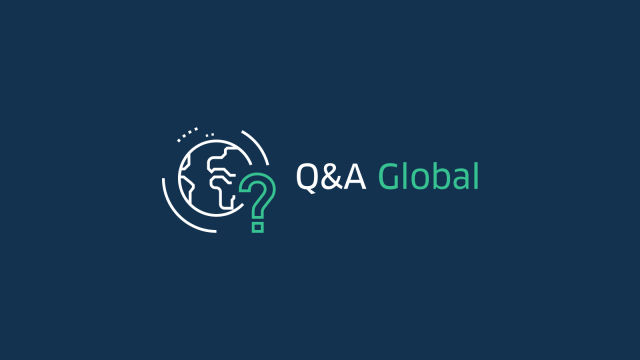 Three questions to Sandeep Babbar
We asked Sandeep Babbar, Chief Representative Mumbai, about the people who use his services, what his customers expect, and how he can surprise them.
To the questions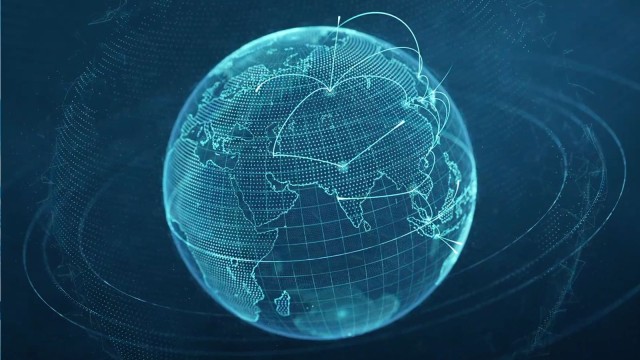 International Network
Wherever you want to make a difference, LBBW is there. Our global international network comprises 18 locations in 17 countries.
Find out more