LBBW chose Mexico as its location back in 2008. The market is a stepping stone to North, Central and South America. Its target group is European companies that are setting up their own production facilities in Mexico.
Our Range of Services
Providing advice and support for market entry and location searches
Providing support for tailor-made long-term

financing solutions

with European

ECA coverage

Investment financing

, term loans with maturities between one and ten years
Financing company acquisitions
Working capital loans (maturities from one month to twelve months)
Financing in local currency, US dollars and euros
Providing support for the neighboring markets in Central America as well as Colombia, Peru and Ecuador
Providing trade finance and

capital market products

via LBBW
The German Centre Mexico is also a part of the LBBW network. German companies can find everything they need here, including exhibition spaces, attractive event rooms and, of course, offices in various sizes.
3 Questions to Volker Helms
We asked Volker Helms, Managing Director of LBBW Mexico, about the people who use his services, what his customers expect, and how he can surprise them.
1. Who uses your services and expertise?
Our clients are German, Austrian and Swiss (DACH) companies that are operating in Mexico and other countries in Latin America. Our clients are subsidiaries that have local operations or production – and LBBW Mexico provides local solutions.
2. What attractive options do customers often underestimate?
DACH companies often underestimate how many advantages local financing solutions offer via traditional cross-border intercompany structures. Our local financing in US-Dollar, Euro or Mexican Peso is a truly unique offer among banks from Germany, Austria and Switzerland.
3. How can you surprise customers?
As a small branch with an experienced yet agile team we are able to tailor our financing solutions and move fast. The cooperation with LBBW colleagues in Germany and other locations is seamless and leads to the best overall outcome for both existing and new LBBW customers.
Your contact person
Volker Helms manages the LBBW in Mexico since 2008. The expert for export financing earned his MBA at the Thunderbird School of Global Management in Phoenix, AZ.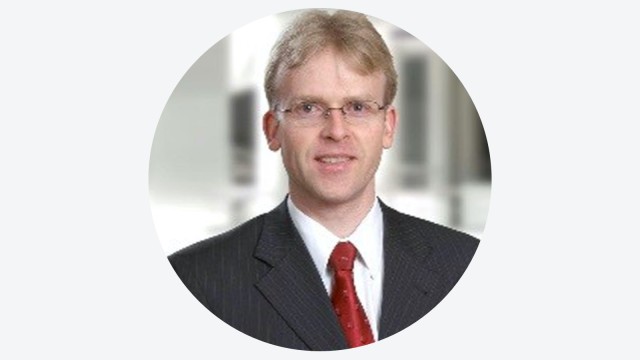 LBBW México
Av. Santa Fe No 170/01-02-08 A
Col. Lomas de Santa Fe
01219 México, D.F.
México
UNE (Unidad Especializada de las Entidades Financieras)
LBBW México, S.A. de C.V. SOFOM E.N.R.
Responsible of the specialized unit:
María Teresa Collada Ramírez; maria.collada@lbbw.com;
Phone 55 8421-10-53 / 55 8421-1043
Business Hours: Monday to Friday from 9:00 - 14:00
CONDUSEF
www.condusef.gob.mx
Phone 01 800 999 80 80 (in national territory),
Phone 0052-55-5340-0999 (international and Mexico City)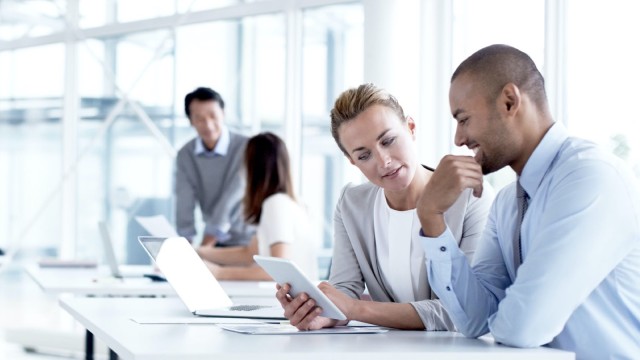 German Centres
German Centres are the perfect place for German companies to spread their wings and grow their businesses in challenging markets. They benefit from a unique ecosystem with offices, advice and interaction opportunities.
German Centre Mexico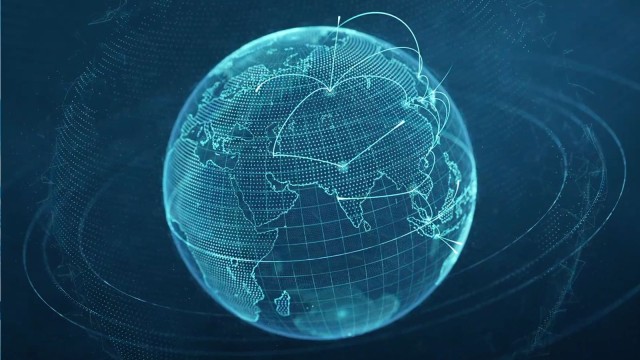 International Network
Wherever you want to make a difference, LBBW is there. Our global international network comprises 16 locations in 15 countries.
Find out more