Cash inefficiency is a constant battle. The purpose of cash management is to keep this inefficiency to a minimum, specifically to make payment transactions as efficient as possible. The secondary task of a cash manager is almost more challenging, that is to be responsible for ensuring that companies have sufficient liquidity available at all times.
Our services
Ensuring the highest levels of liquidity and efficiency, while maintaining full transparency over all cash flows: These are the services offered by LBBW's cash management division.
The products and services we offer to optimize your liquidity
It is essential for every company to maintain an overview of its current liquidity situation. Deficits must be offset and surpluses must be invested. This is why the company needs to have the right organizational structures in place. The key is transparency, preferably in real time. It is also important to clarify where and how many accounts are held by the company and for what purposes. Cash pooling is often the method of choice to reduce the number of accounts held in different countries, thereby generating more liquidity.
Modern cash management is a swift process:
Electronic Banking

makes processes more efficient and more transparent. But if you want to optimize the way you pay and collect invoices, you need additional cash management tools in your arsenal.
Modern financial management requires the right software:

SFirm

has a modular, flexible structure enabling it to be tailored to individual electronic banking needs.

SWIFT for Corporates

is an internationally standardized communication network for the exchange of messages between LBBW and its Corporate Customers, using the Services MACUG or SCORE. When handling payment transactions in Germany and

abroad

it allows them to coordinate the account information of third-party banks or even have central access to all domestic and international accounts.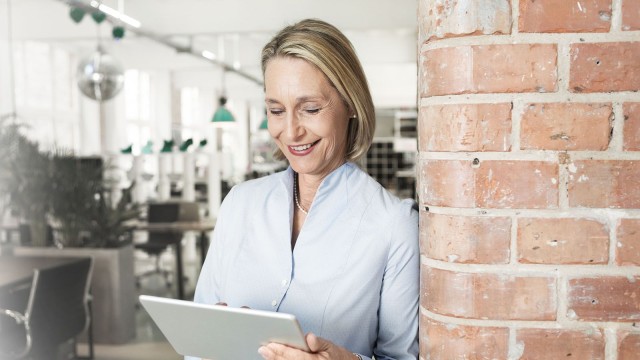 LBBW Corporates portal
Electronic banking at its best: The payments app is a central internet application that allows you to access extensive account information and transact payments inexpensively, securely and with ease. Click here to find out more about the payments app.
To the LBBW Corporates portal
Accounts and credit cards
Accounts
People expect their business accounts to do much more than just offer a reliable means of processing payment transactions. Which is why LBBW gives its customers a variety of additional options.
Find out more
CorporateWorld
A product specifically for business customers – the CorporateWorld company credit card developed especially for business travelers by LBBW in conjunction with Mastercard and other partners.
Find out more
Would you like to know more?
Just ask us!
Fachberatung Zahlungsverkehr
Landesbank Baden-Württemberg
Am Hauptbahnhof 2
70173 Stuttgart
Phone +49 711 127 46565
cash-management@lbbw.de