Subsidiaries in Germany
If you're looking to give extensive advice, you need specialists in your team. Which is why we bring specialists from our subsidiaries on board for certain subject areas. It is important for our customers to know that these companies operate entirely on LBBW's behalf. The range of services on offer comprises leasing, factoring, asset management, real-estate-related services and the financing of equity investments.
Subsidiaries abroad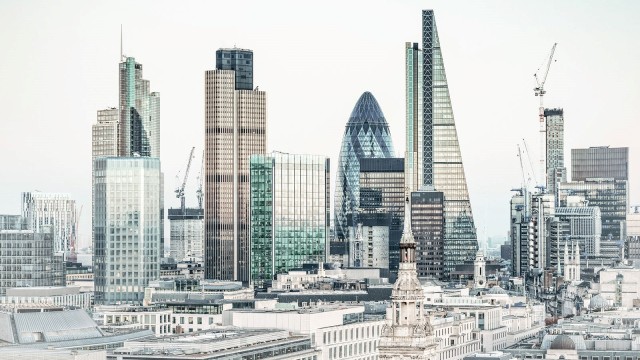 LBBW Capital Markets plc 7th Floor, 201 Bishopsgate London EC2M 3UN United Kingdom
+44 207 826 8000 +44 207 826 8090 lbbwcm@lbbwuk.com Calculate route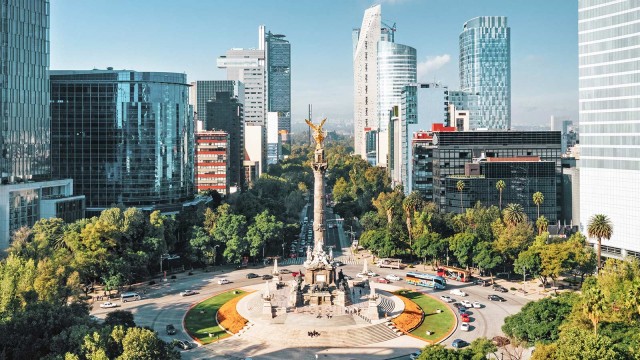 LBBW México S.A. de C.V. SOFOM E.N.R.
LBBW México S.A. de C.V. SOFOM E.N.R. Av. Santa Fe 170, Piso 1- 2-08a, Lomas de Santa Fe, Delegación Álvaro Obregón 01219 Ciudad de México Mexico
+52 55 8421 10 40 +52 55 9172 92 63 mexico@lbbw.com Find out more Calculate route