LBBW supports German companies in entering the Chinese market. The representative office advises and assists corporate customers in opening accounts, as well as in export transactions and investments. The Chinese market is strictly regulated. All the better that head of the representative office Su Gao is there to guide German companies through the web of regulations.
Our Range of Services
Providing information about investments and the investment environment in China
Presentations to lawyers, business and tax consultants
Facilitating contact with other German banks
Presentations at local banks
Providing advice on

financing

, financing of company start-ups in China, raising the necessary equity capital, financing in foreign currencies, guarantees for loans from local banks
Advice on questions regarding opening accounts and loans with local banks
Supporting on questions regarding trade with China, payment transactions and guarantees
Advice on

export financing
The German Centre in Beijing is also a part of the LBBW network. It is the perfect location for up to 150 companies that need space to work, network and do business.
3 Questions to Su Gao
We asked Su Gao, Chief Representative Beijing, about of the people who use her services, what her customers expect, and how she can surprise customers.
1. Who uses your services and expertise?
The Chinese financial market is highly regulated. Therefore it helps that our LBBW Beijing team possesses more than 25 years of experience in this very special financial market, including local regulatory. Based on our experience we enable market access for LBBW's international clients. Through our extensive contacts we help our clients to communicate with local banks and financial institutions as well as the local authorities, to make sure their financial activities running smoothly and compliantly.
2. What attractive options do customers often underestimate?
With our help, our clients can easily avoid the financial regulatory risk, which makes their compliance work in this respect much easier. To large local corporates as well as the local financial institutions, we are more like a one stop entry point towards LBBW Europe or even the European financial markets – which also makes our local clients' life easier.
3. How can you surprise customers?
Our export finance clients often gain huge competitiveness with our professional financial advice and solutions, including impressive terms and conditions, among all the competitors during the bidding. German company's subsidiaries find that they usually receive better treatment from local banks if the LBBW's local team is involved.
Your contact person
Networking is her fortitude: Su Gao manages the LBBW's representative office in Beijing since 2007 and has established strong relationships to Chinese banks. Her know-how allows her to steer LBBW customers through the highly regulated Chinese market.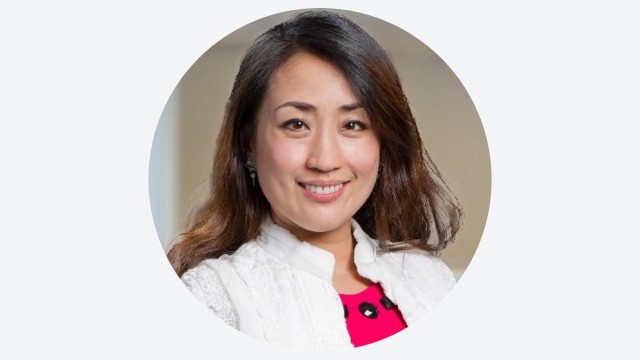 Landesbank Baden-Wuerttemberg
Representative Office Beijing
DRC Liangmaqiao Diplomatic Office Building Unit 1101B, Tower D1
19 Dongfang East Road
Chaoyang District
Beijing 100600
Peoples Republic of China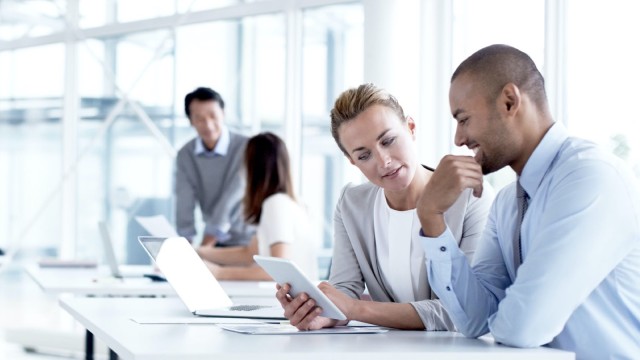 German Centres
German Centres are the perfect place for German companies to spread their wings and grow their businesses in challenging markets. They benefit from a unique ecosystem with offices, advice and interaction opportunities.
German Centre Beijing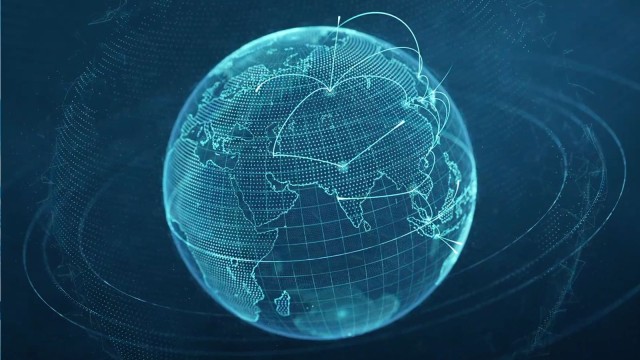 International Network
Wherever you want to make a difference, LBBW is there. Our global international network comprises 17 locations in 16 countries.
Fint out more