As early as 2000, LBBW opened an office in Shanghai, China's largest commercial and financial centre. Now, since September 2022, in addition to consultation and networking, via the LBBW Shanghai Branch we offer our customers a comprehensive range of important financial services, allowing us to deliver solutions tailored to their requirements.
Our Range of Services
Accounts
CNY General Account
Foreign Currency Transaction Accounts (EUR, USD)
CNY Capital Account
Foreign Currency Capital Account (EUR, USD)
Deposits
Term Deposit (CNY, EUR, USD)
Demand Deposit (CNY, EUR, USD)
7-Day Call Deposit (CNY)
Financing
Working Capital Loans (CNY, EUR, USD) ≤ 1 year
Fixed Asset Loans (CNY, EUR, USD) ≤ 5 years
ECA Covered Export- and Import Finance (EUR, USD) ≤ 10 years, only Origination
Syndicated Loans (CNY, EUR, USD) ≤ 5 years
Umbrella Loans (CNY, EUR, USD)
- Working Capital ≤ 1 year
- Fixed Assets ≤ 5 years
Trade Finance
L/C Issuance (CNY, EUR, USD)
L/C Advising
L/C Confirmation open/silent (CNY, EUR, USD)
Documentary Collection Import/Export (CNY, EUR, USD)
Export Bill Discounting (CNY, EUR, USD)
Import Bill Advance (CNY, EUR, USD)
Guarantees – Payment, Warranty, Bid Bond etc. (CNY, EUR, USD)
Consultation
Information about investments and the investment environment in China
Facilitating contacts with lawyers, business and tax consultants and with other German companies
Introductions to local banks
Financing the foundation of companies, the procurement of the necessary equity capital, financing in foreign currency, guarantees on loans with local banks
Account opening and loans with local banks
Support for trade with China, payment transactions and payment protection
Your Contact Person: We Kee Chong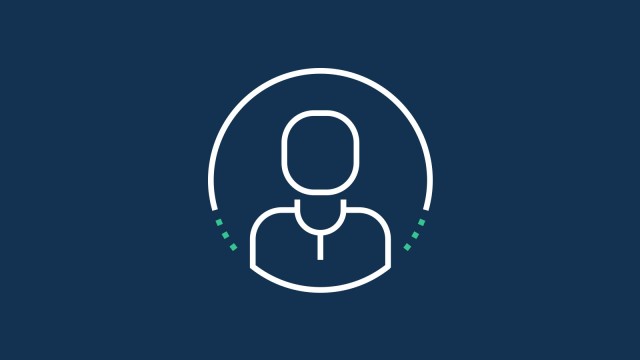 Landesbank Baden-Wuerttemberg
LBBW Branch Shanghai
Rm 6401, 6402, 64th Floor
No.479 Lujiazui Ring Road
Shanghai 200120,
Peoples Republic of China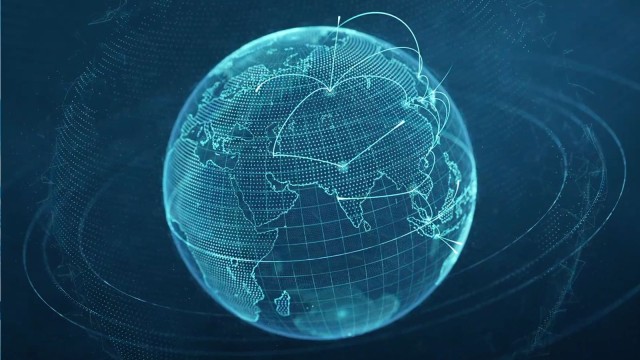 International network
Wherever you want to make a difference, LBBW is there. Our global international network comprises 16 locations in 15 countries.
Find out more