LBBW opened a representative office in Shanghai, China's largest economic and financial center, back in 2000. LBBW's representative office offers individual advisory and financing services to local German companies.
Our Range of Services
Providing information about investments and the investment environment in China
Facilitating contact with lawyers, business and tax consultants and other German companies
Presentations at local banks

Financing

company start-ups, procurement of the necessary equity capital, financing in foreign currencies, guarantees for loans from local banks
Opening accounts and loans with local banks
Supporting trade with China, payment transactions and guarantees
Advice on

export financing
Your contact person
Landesbank Baden-Wuerttemberg
Representative Office Shanghai
Unit 2311, 23rd Floor, Lujiazui Plaza
1600, Century Avenue, Pudong
Shanghai 200122
Peoples Republic of China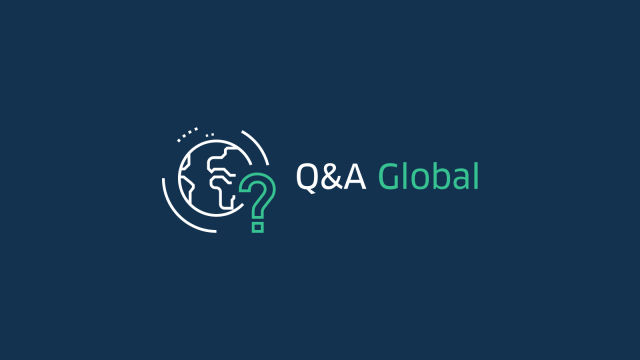 Three questions to Martin Broda
We asked Martin Broda, Chief Representative Shanghai, about the people who use his services, what his customers expect, and how he can surprise them.
To the questions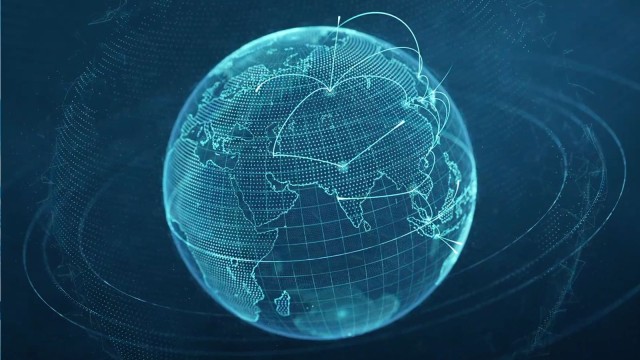 International Network
Wherever you want to make a difference, LBBW is there. Our global international network comprises 18 locations in 17 countries.
Find out more