With an investment grade rating by all major credit rating agencies, strong GDP growth rates and a population of more than 270 million, Indonesia is an attractive growth market. Recognizing the country's potential, LBBW has further expanded its international network by opening a representative office in Indonesia's capital Jakarta in 2019.
Our Range of Services
Act as country focal point and center of expertise for all stakeholders wishing to engage with Indonesia
Represent LBBW's interests in Indonesia towards any parties interested in interacting with LBBW
Provide market access/updates/on-the-ground information, guidance on local regulations and advice on

financing

possibilities (especially

Export Credit Agency covered loans

)
Facilitate introductions and matchmaking drawing on an extensive network of contacts to Indonesian companies, banks, legal counsels, government bodies as well as German/European companies
3 Questions to Fryda Tandani
We asked Fryda Tandani, Chief Representative Jakarta, about the people who use her service and what her customers expect.
1. Who uses your services and expertise?
In my capacity as a country focal point and center of expertise for all stakeholders wishing to engage with Indonesia, I am able to offer local support – especially to export-focused German companies and their Indonesian buyers.
2. What attractive options do customers often underestimate?
Customers usually underestimate our global network. With that respective network, we can provide quick advice on financing solutions within the first stage of the whole procedure including the introduction of German companies to Indonesian target customer. The LBBW Representative Office in Jakarta strives to enable the underlying trade itself and promotes the economic cooperation between Indonesia and Germany.
3. How can you surprise customers?
With the strong support of our global team, we believe we can provide the best support to Indonesian customers in the form of consultative activities on financing solutions. Additionally, I believe my experience in the Indonesian Banking Industry and the network that I have been built for the past 15 years will become a strong advantage for me to serve any customer's needs, both globally and locally.
Your contact person
Fryda Tandani is an experienced banker with more than a decade of banking expertise in Indonesia. She joined LBBW in early March 2022 and is responsible for LBBW's Representative Office in Jakarta. Before joining LBBW, Fryda Tandani worked for an international bank in Indonesia where she was Head of Corporate Banking.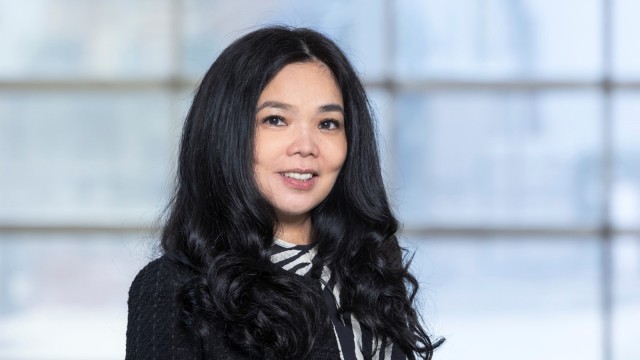 Landesbank Baden-Wuerttemberg
Representative Office Jakarta
Menara BCA, 51st Floor, Suite 5104
Jl. M.H. Thamrin No. 1
Central Jakarta 10310
Indonesia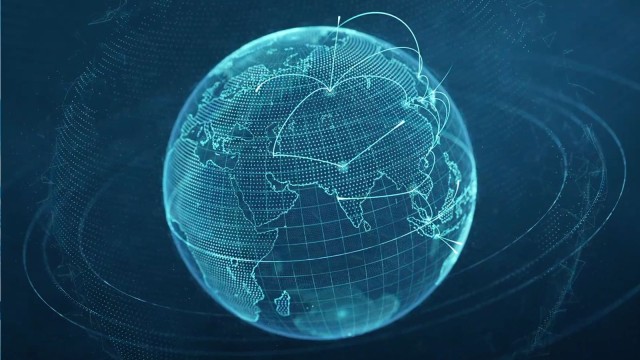 International network
Wherever you want to make a difference, LBBW is there. Our global international network comprises 16 locations in 15 countries.
Find out more