Strategic investments in real estate are a value-enhancing way of deploying capital. With a global team of real estate and finance experts with many years of experience, LBBW is the right partner for you. We focus on financing office properties, residential portfolios, as well as retail and logistic buildings in Germany and abroad.
We execute more than half of our transaction volume in Germany, but are also active in the USA, Canada, the UK, and France. Based on our extensive market knowledge and focus on major economic centers – both in Germany and abroad – we offer tailored, innovative financing concepts for private and institutional investors, property companies, and housing associations.
Syndication: One stop solutions
LBBW provides one stop financing solutions. Through our well-established syndication platform, we arrange lending syndicates as lead manager and agent and are always available as your single point of contact for all lending facility queries. A total arranged lending syndicate volume of around EUR 9,8 billion as of today speaks for itself.
sydicated to the markets in Germany, the UK and the USA in 2019
Outstanding Locations and Prospects
Office buildings in Frankfurt, London, and New York, retail space in Munich and Düsseldorf: Your investments are successfully financed with LBBW. Find out more about the projects that we have successfully implemented: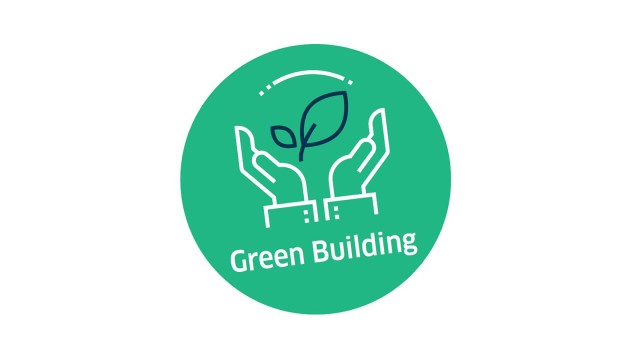 Represented at the best addresses in Germany
Steimker Gardens, Wolfsburg
Housing project development Steimker Gardens. 260 apartments with a high energy standard will be built in Wolfsburg. LBBW provided long-term funding and arranged a green bond.
OpernTurm, Frankfurt
Business meets culture in Frankfurt's Westend district. Standing at a height of 170 meters, the OpernTurm is one of Frankfurt's landmark buildings. Sole lender for the project was LBBW.
Potsdamer Platz, Berlin
Futuristic buildings shaped the Potsdamer Platz to be one of the landmarks of Berlin. As Sole Underwriter and Arranger LBBW demonstrates its capacity to finance large scale real estate projects. Picture: Vincent Mosch
Internationally well positioned
One Bartholomew, London
New Grade A office property located in the Farringdon submarket, London. LBBW acted as Agent, Sole Arranger and Sole Underwriter.
New York Five Manhattan West, New York City
Newly redeveloped Class A office building located in the Hudson Yards submarket in Manhattan, New York. LBBW acts as administrative agent and joint lead arranger for this syndicated loan.
1250 René-Lévesque, Montréal, Canada
Situated as one of the most recognized properties on Montréal's skyline, the Class AAA, 47-story office tower is an architectural landmark. LBBW in its capacity as lead arranger demonstrates with its global network expertise to underwrite large loans in Canada.
Salesforce Tower, London
The refinancing of this prime City of London located building was undertaken by LBBW on a joint basis.
The Innovation and Design Building, Boston
Located in the coveted Seaport District of Boston, the iconic mixed-use LEED Gold certified complex serves as a business hub for a number of creative companies. LBBW in its capacity as Lead Arranger and Administrative Agent structured and syndicated the increasing term loan.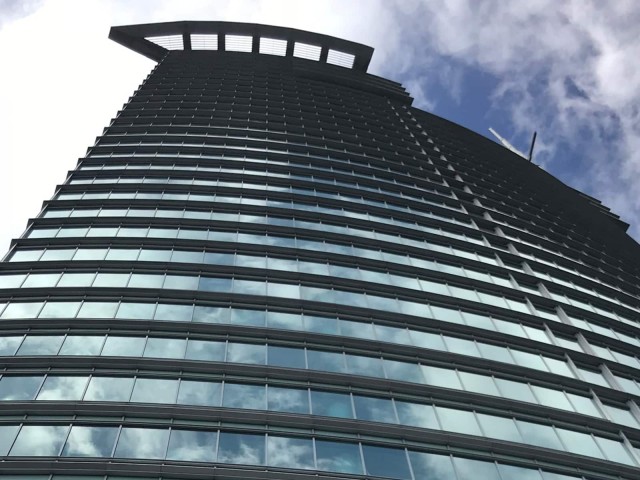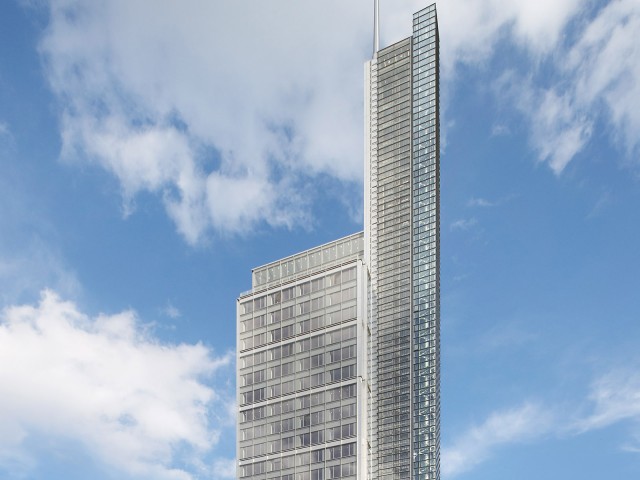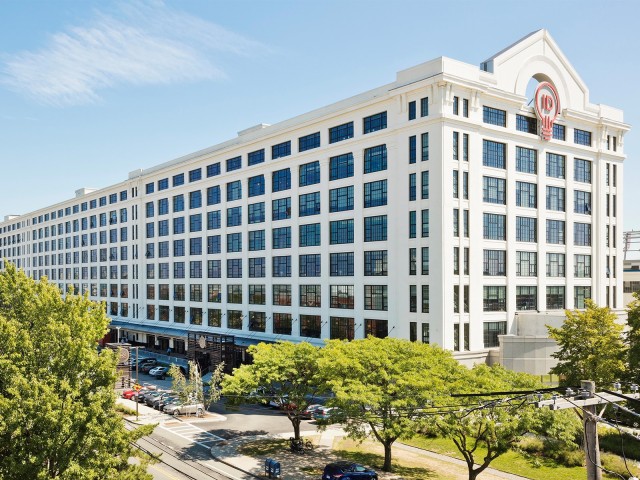 Have you already seen our LinkedIn page?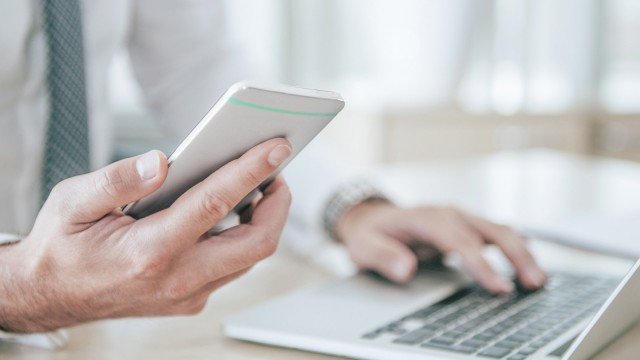 Do you want to learn more about commercial real estate finance at LBBW and be informed about current developments? Then we would be pleased if you followed our LinkedIn page Real Estate I Renewables I [Digital] Infrastructure.
Find out more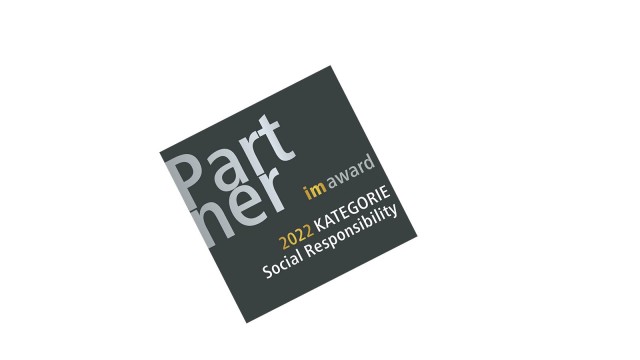 Sponsoring ImmobilienManagerAward 2022
The sustainable orientation of companies in the real estate industry is important to us. Hence, LBBW again supports Immobilien Manager's CSR Award in 2022.
Find out more
You would like to find out more about LBBW´s commercial real estate finance?
Please contact us