The most important task of LBBW's Middle East Representative Office is to support German medium-sized companies entering the Arab markets. This location was chosen deliberately. As one of the largest logistics and trade centres in the Gulf region, Dubai is a particularly dynamic business location.
Our Range of Services
Providing advice on payment terms and possibilities
Providing advice on

financing solutions

(leasing, sales, working capital and investment financing)
Facilitating contact with local authorities, associations, lawyers and banks
Providing information on the market situation in the Middle East
Supporting support for local companies with their investments in Germany
Providing advice on long-term

ECA-covered

buyer credits as a financing alternative for importers of German goods
3 Questions to Rabie Rafia
We asked Rabie Rafia, Chief Representative Dubai, about the people who use his services, what his customers expect, and how he can surprise them.
1. Who uses your services and expertise?
Primarily exporters who need support for their clients, advice on how to ensure payments, on the optimal structure for local operations and a link to local banks for their local offices and accounts. We also serve savings banks acting on behalf of their clients, and importers who need financing – ranging from SMEs to Sovereigns. We also support local and regional banks in their trade finance with the DACH region.
2. What attractive options do customers often underestimate?
Before getting to know us, some exporters tend to underestimate the insight they receive when talking to our local team. Many of our exporters are surprised by our willingness to go the extra mile to support them, including visiting importers on their behalf or talking to the importers' banks to facilitate payments and guarantees. We are on good terms with local financial institutions which benefits exporters' transactions. Last but not least: we can respond and communicate with our DACH and local clients in German and Arabic as well as English and French.
3. How can you surprise customers?
It is our duty and task to advise rather than to sell products. We want clients to pursue the solution that is best for them – irrespective of the financing structure or the partner institution. We are known for our fast response and action in dealing with enquiries or requests from exporters, savings banks and importers. Customers rely on us for our far reaching know-how and contacts in a large region, covering more than 25 countries, in the Middle East and Africa. This is based on our long personal histories in the region and the deep understanding of its complex geopolitics.
Your contact person
Rabie Rafia, a finance/civil engineering graduate from the University of Illinois at Urbana-Champaign, has worked for over 15 years in the region. He held senior management positions at two regional banks in the United Arab Emirates before joining LBBW. He has managed LBBW's Middle East Representative Office in Dubai since 2014.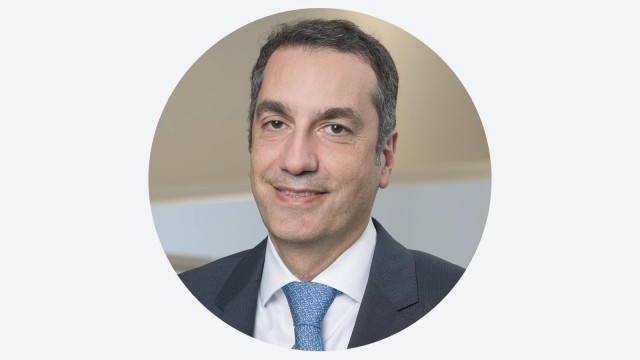 Landesbank Baden-Wuerttemberg
Representative Office Middle East
No. 209, 2nd Floor, Tower II,
Al Fattan Currency House
Dubai International Financial Centre
PO Box 506712
Dubai
United Arab Emirates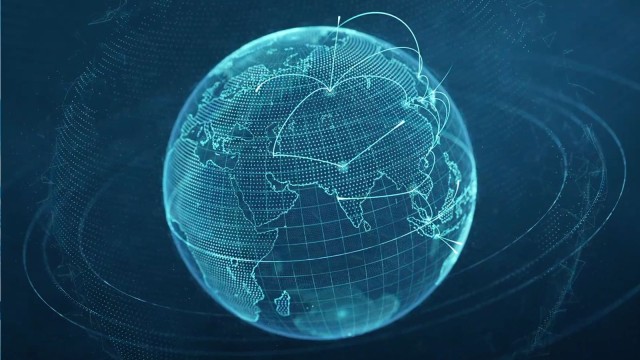 International network
Wherever you want to make a difference, LBBW is there. Our global international network comprises 17 locations in 16 countries.
Find out more