The most important task of LBBW's Middle East representative office is to support German medium-sized companies entering the Arab markets. This location was chosen deliberately. As one of the largest logistics and trade centers in the Gulf region, Dubai is a particularly dynamic business location.
Our Range of Services
Providing advice on payment terms and possibilities
Providing advice on

financing solutions

(leasing, sales, working capital and investment financing)
Facilitating contact with local authorities, bodies, associations, lawyers and banks
Providing information on the market situation in the Middle East
Supporting support for local companies with their investments in Germany
Providing advice on long-term

ECA-covered

buyer credits as a financing alternative for importers of German goods
Your contact person
Landesbank Baden-Wuerttemberg
Representative Office Middle East
No. 209, 2nd Floor, Tower II,
Al Fattan Currency House
Dubai International Financial Centre
PO Box 506712
Dubai
United Arab Emirates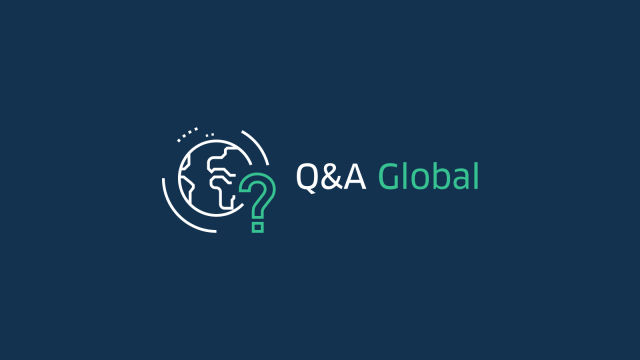 Three questions to Rabie Rafia
We asked Rabie Rafia, Chief Representative Dubai, about the people who use his services, what his customers expect, and how he can surprise them.
To the questions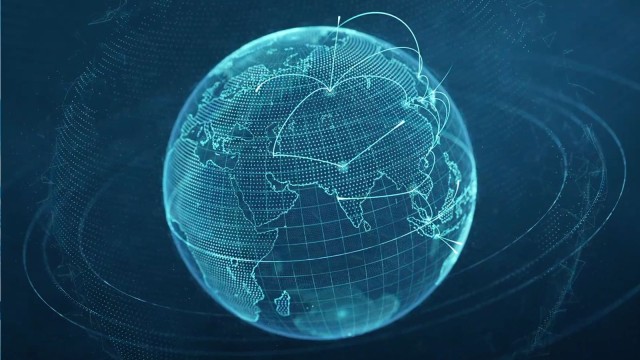 International Network
Wherever you want to make a difference, LBBW is there. Our global international network comprises 18 locations in 17 countries.
Find out more