You can't construct a building without solid foundations and structural analysis. The foundations and the building structure need to be just right. The same is true for business operations. If the money stops flowing, everything grinds to a halt. LBBW gets money circulating through efficient payments management.
By this, we don't just mean electronic banking and SEPA. We also analyze your company's added value chain and financial processes. This provides you with tailored solutions for your payment transactions and helps you to optimize not only your incoming and outgoing cash flows but also your cost structure, and also strengthen your internal funding potential. You will receive round-the-clock access to our systems, which boast state-of-the-art security standards and technology that are regularly updated.
LBBW's payments management services include:
Business account
Your business account is where all payments-related business transactions converge. Which is why it should be tailored to your business operations and managed in a reliable way. To ensure your business is successful, your business account should be able to do much more than just perform payment transactions. A revolving credit facility — like the EURIBOR 3M account — and a liquidity account are worthwhile additions to your business account
Electronic banking
Fast, secure and straightforward: LBBW's electronic banking services give you an efficient and user-friendly way of managing your national and international monetary transactions — based on your requirements, using software or via the internet.
SWIFT
The secure and reliable SWIFT network is essential for processing national and international payments in the SEPA area and for foreign payment transactions. Banks and Corporate Customers use it to exchange payment transaction messages. Click here to find out more about LBBW's SWIFT for Corporates Service
Euro Clearing
LBBW provides international banks with the option of setting up a euro account to carry out their euro payment transactions in an efficient, smooth and cost-effective manner. Click here to find out more about euro clearing at LBBW
SEPA
Companies would all like their banking transactions to be fast and secure. Switching to SEPA — the Single Euro Payments Area — has made payment transactions more transparent and less complex. This method is also faster and more secure thanks to standardized transfers and card payments. LBBW is a competent partner for SEPA payments processing.
Cash flows can be fast and efficient outside the SEPA area, too — if you have the right knowledge and a close-knit network of international correspondent banks at your disposal.
Find out more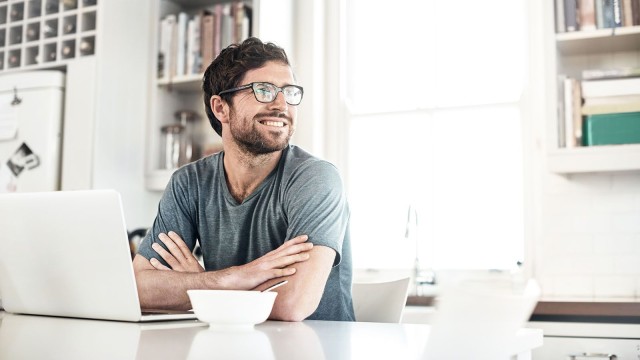 Would you like to know more?
Just ask us!
Fachberatung Zahlungsverkehr
Landesbank Baden-Württemberg
Am Hauptbahnhof 2
70173 Stuttgart
Phone +49 711 127 46565
cash-management@lbbw.de