German companies are becoming increasingly interested in Central Asia – particularly Uzbekistan. Thanks to its wealth of mineral reserves and rising domestic demand, the country is on a growth trajectory. Many of LBBW's corporate customers are currently considering setting up local production facilities. LBBW is already there with its representative office in Tashkent.
Our Range of Services
Advice on market entry and location searches
Facilitating contact with Uzbek manufacturers (for importers)
Facilitating contact for foreign trade financing
Facilitating contact with local authorities and banks
Facilitating contact for

financial advice services

for German subsidiaries and joint ventures
Advice on

export financing
Your contact person
Landesbank Baden-Wuerttemberg
Representative Office Tashkent
Block A, 11th Floor,
107-B, Amir Temur Avenue,
Tashkent 100084
Uzbekistan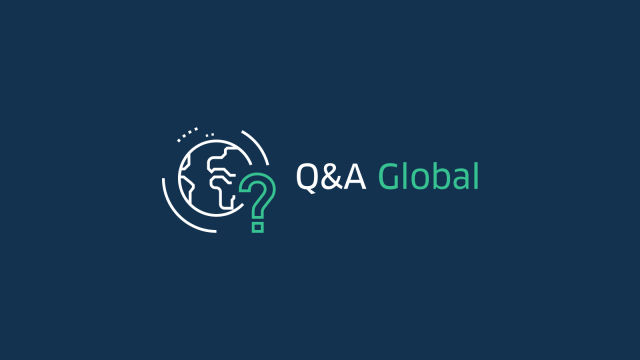 Three questions to Aziz Inomkhodjaev
We asked Aziz Inomkhodjaev, Chief Representative Tashkent, about the people who use his services, what his customers expect, and how he can surprise them.
To the questions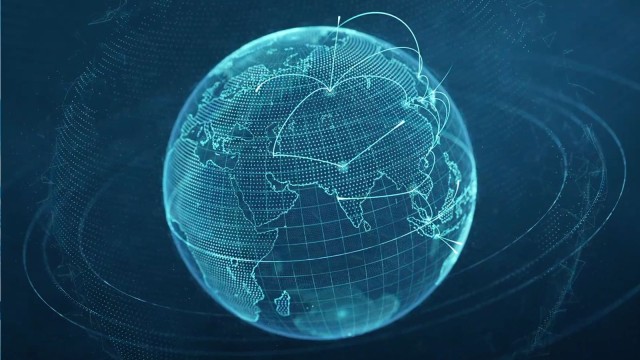 International Network
Wherever you want to make a difference, LBBW is there. Our global international network comprises 17 locations in 16 countries.
Find out more