LBBW's Singapore branch was opened in 1995 and is now an established contact point for companies and institutional customers from the entire Asia/Pacific region. From Singapore, LBBW continues to support subsidiaries of German and international companies on their way to the emerging markets in this region. As the most important branch in the Asia/Pacific region and a regional hub Singapore is also responsible for the other locations in the region.
Our Range of Services
Corporate customers
Working capital and investment financing, letters of credit and documentary collection, bank guarantees, fixed contributions, foreign exchange and interest rate derivatives
Structured financing solutions for Asian blue chip customers. These include syndicated loans, Schuldschein loans, financing covered by Chinese and Korean export insurers and ECA-covered financing
Find out more
Institutional customers
Issuing bonds for institutional banks, governments and agencies
Providing investment opportunities in high quality debt securities in both primary and secondary markets
Providing comprehensive advice on structured financing, placement of bonds on the primary markets, distribution of Schuldschein loans and more
Find out more
Export financing
In addition to the coverage provided by most European ECAs, LBBW also finances exports covered by the Korean ECAs KSure/KEXIM
Tailor-made long-term financing solutions for Korean importers
Find out more
The German Centre Singapore is also a part of the LBBW network. Since its foundation in 1995, more than 500 companies have used the German Centre in Singapore as a starting point for their success stories in Asia.
Your contact person
Landesbank Baden-Wuerttemberg
79 Robinson Road
#20-01
Singapore 068897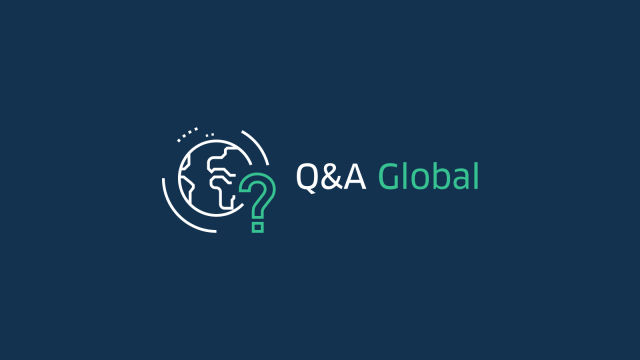 Three questions to Jens Ruebbert
We asked Jens Ruebbert, General Manager of LBBW Singapore Branch and Regional Head Asia/Pacific, about the people who use his services, what his customers expect, and how he can surprise them.
To the questions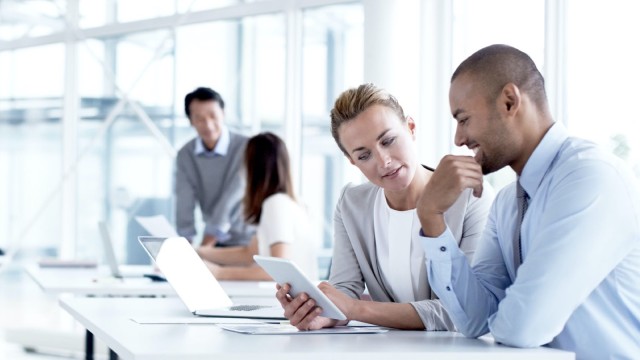 German Centres
German Centres are the perfect place for German companies to spread their wings and grow their businesses in challenging markets. They benefit from a unique ecosystem with offices, advice and interaction opportunities.
German Centre Singapore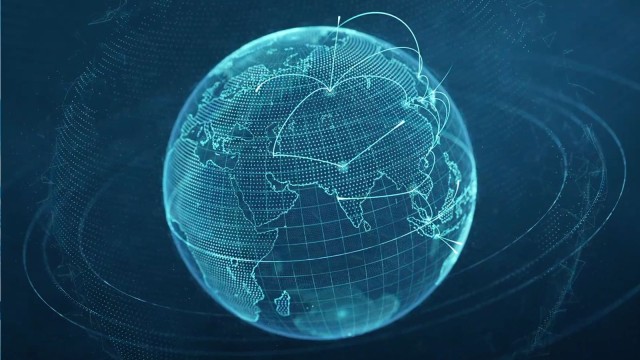 International Network
Wherever you want to make a difference, LBBW is there. Our global international network comprises 17 locations in 16 countries.
Find out more