The Tiger states have shown how an economic upswing works, and now Vietnam is following suit. LBBW has had a representative office in the capital of Hanoi since 1995 to accompany and support its customers on their way through Vietnamese structures and special features.
Our Range of Services
Advice

on trade finance and financing of supply contracts with

ECA coverage

Providing advice on market entry
Facilitating contact with Vietnamese customers, exporters, importers, local banks and authorities
Advice on founding companies
Support in entering the Vietnamese market is also offered by the German Business Incubator Vietnam in Ho Chi Minh City.
3 Questions to Thu Hoai Nguyen
We asked Thu Hoai Nguyen, Chief Representative Hanoi, about the people who use her services, what her customers expect, and how she can surprise customers.
1. Who uses your services and expertise?
Traditionally our clients include Vietnamese local corporates and financial institutions. As the country nowadays continues to position itself as an attractive destination for foreign investment, it is an honor to offer our support and our expertise to German and foreign companies operating in Vietnam.
2. What attractive options do customers often underestimate?
Global reach: With LBBW's increasing presence in many locations across the globe, we are well positioned to proactively bring market intelligence, business idea, comprehensive solutions as well as distribution capability to our clients.
In- depth understanding and rich experience: we understand our clients' trajectories and priorities thus we can structure innovative, well-thought transforming solutions and assist our clients to "break new ground" efficiently.
3. How can you surprise customers?
LBBW has been present in Vietnam for almost three decades and has a long-term view of the market.
As a trusted advisor, we always find innovative, comprehensive solutions to enable our clients to capture the opportunities that this fast moving country offers.
As a reliable partner, we accompany our clients in good or bad times, we are approachable and together we navigate through challenges in order to move forward.
Beyond advising on financial solutions, we offer an excellent way of working, knowledge, competence and experience, while standing by our clients' side during their development.
Your contact person
Thu Hoai Nguyen heads LBBW Representative Office in Hanoi, joining the bank in 2022 with over 20 year experience in the banking and financial sector. Her previous experience included working with local corporates, financial institutions, multi- national companies, and Vietnam sovereign.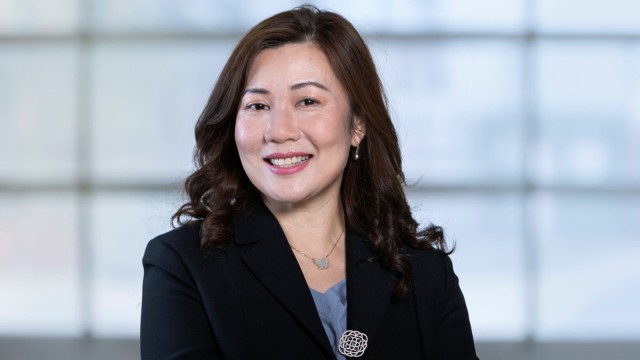 Landesbank Baden-Wuerttemberg
Representative Office Hanoi
Floor 14, Corner Stone Building
16 Phan Chu Trinh, Hoan Kiem,
Hanoi, Vietnam
Vietnam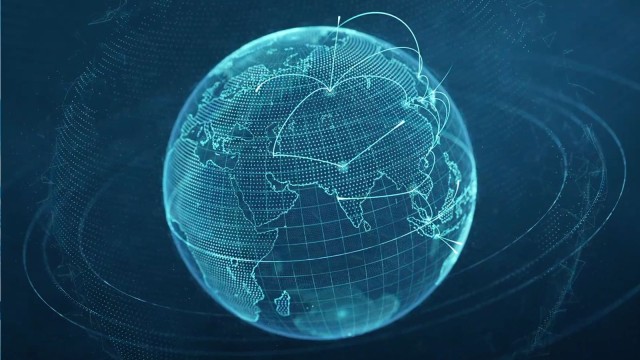 International network
Wherever you want to make a difference, LBBW is there. Our global international network comprises 16 locations in 15 countries.
Find out more