Sure, German is also spoken in Austria, but the economic and business practices differ greatly. If you want to do business successfully in Austria, you should know the rules. LBBW's Representative Office in Vienna can help with this. And if your focus is on Eastern European markets, LBBW will support you there as well.
Our range of services
Providing information on local development options (OeKB)
Providing support in establishing an Austrian or German banking relationship
Providing commercial register and company information for

german companies

Providing support for business start-ups and

M&A

For Austrian companies: Access to LBBW's international network
A nationwide network facilitating contacts with Austrian companies, banks, insurance companies, authorities and associations
3 Questions to Arnold Bubeck
We asked Arnold Bubeck, Chief Representative Vienna, about the people who use his services, what his customers expect, and how he can surprise them.
1. Who uses your services and expertise?
Our knowledge regarding Austrian markets und regulations is mostly used by companies and financial institutions. We support savings banks in establishing contacts to local banks, e.g. for the opening of accounts.
2. What attractive options do customers often underestimate?
LBBW has an excellent reputation especially regarding export financing, structured financing, interest and F/X management in international business. As an issuer of SSD the LBBW is one of the pre-eminent banks across the whole of Europe. Two more arguments to convince customers: an award-winning research and an excellent rating advisory service.
3. How can you surprise customers?
The strength of LBBW is the structuring of tailor-made financing and not just offering plain vanilla transactions.
Your contact person
Arnold Bubeck has managed the LBBW's Representative Office in Vienna since 2007. Prior to this, the accomplished credit analyst and business economist worked in supporting LBBW customers in Asia.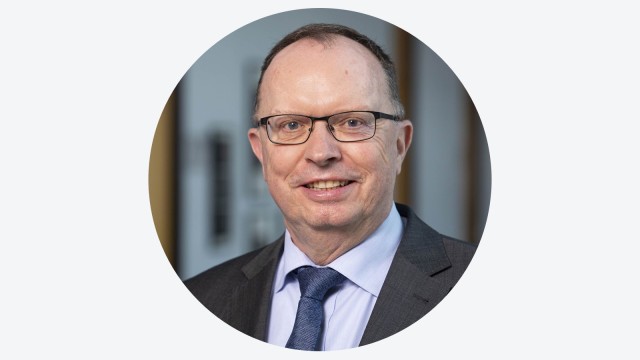 Arnold Bubeck
Chief Representative
Phone +43 1 513 2022 11
Mobile +43 664 146 9804
vienna@lbbw.de
Landesbank Baden-Wuerttemberg
Representative Office Vienna
Seilergasse 6/6
1010 Vienna
Austria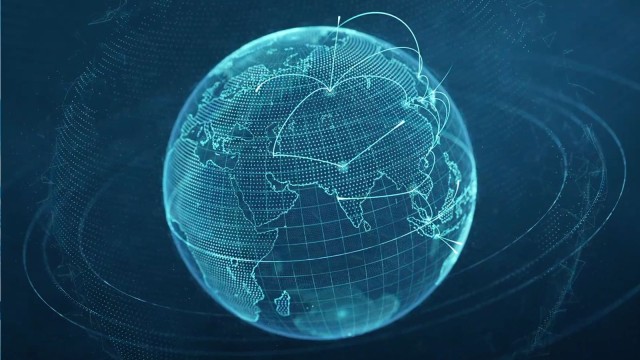 International network
Wherever you want to make a difference, LBBW is there. Our global international network comprises 16 locations in 15 countries.
Find out more