Sure, German is also spoken in Austria. But the economic and business practices differ greatly. If you want to do business successfully in Austria, you should know the rules. LBBW's representative office in Vienna can help with this. And if your focus is on Eastern Europe markets, LBBW will support you there as well.
Our range of services
Providing information on local development options (OeKB)
Providing support in establishing an Austrian or German banking relationship
Providing commercial register and company information for

german companies

Providing support for business start-ups and

M&A

For Austrian companies: Access to LBBW's international network
A nationwide networkacilitating contacts with Austrian companies, banks, insurance companies, authorities and associations
Your contact person
Arnold Bubeck
Chief Representative
Phone: +43 1 513 2022 11
Mobile: +43 664 146 9804
E-mail: vienna@lbbw.de
Landesbank Baden-Wuerttemberg
Representative Office Vienna
Seilergasse 6/6
1010 Vienna
Austria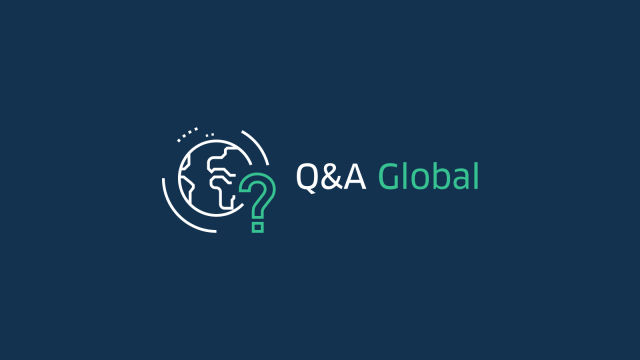 Three questions to Arnold Bubeck
We asked Arnold Bubeck, Chief Representative Vienna, about the people who use his services, what his customers expect, and how he can surprise them.
To the questions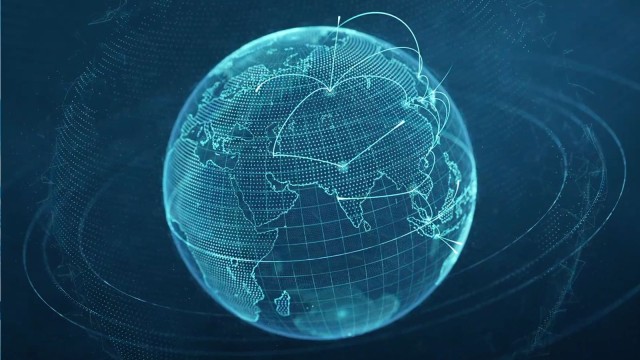 International network
Wherever you want to make a difference, LBBW is there. Our global international network comprises 17 locations in 16 countries.
Find out more