Address
Landesbank Baden-Württemberg
Am Hauptbahnhof 2
70173 Stuttgart
Contact form
Do you have a question or would you like to send us a message? With our contact form, you can send us your message at any time. We will get back to you as quickly as possible.
Contact data for corporate customers
Blocking your cards - 24 hours a day
BW-Bank blocking phone number:
+49 711 124-43100
General emergency blocking number:
+49 116 116
Contact with our branches and locations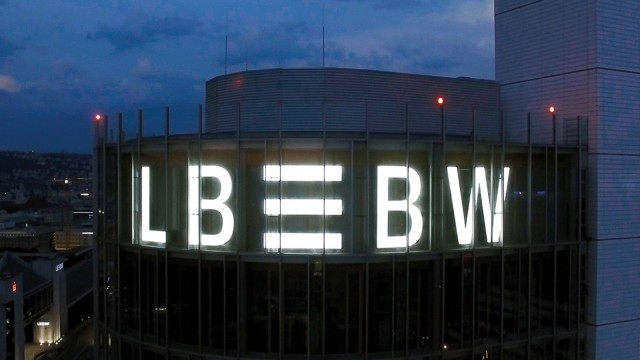 Do you want to contact an LBBW branch, a BW-Bank branch or one of our subsidiaries directly? Find the right contact details here.
To our branches and locations