The representative office in Toronto focuses on serving LBBW's real estate customer base and projects in Toronto, Montreal and Vancouver. Steve Gagro and his Team also support many of LBBW's corporate and capital markets clients.
Our Range of Services
Your contact person
Landesbank Baden-Wuerttemberg
Representative Office Toronto
110 Yonge Street
Suite 1101
Toronto, Ontario
Canada M5C 1T4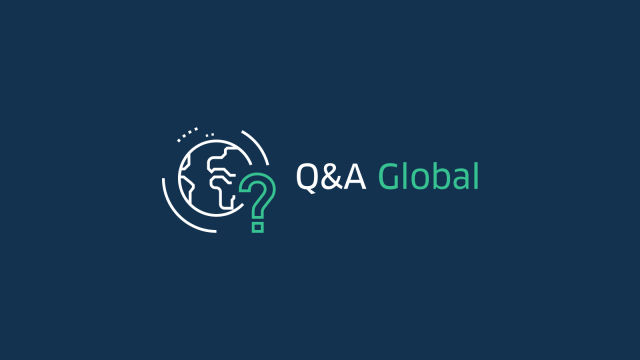 Three questions to Steve Gagro
We asked Steve Gagro, Chief Representative Toronto, about the people who use his services, what his customers expect and how he can surprise them.
To the questions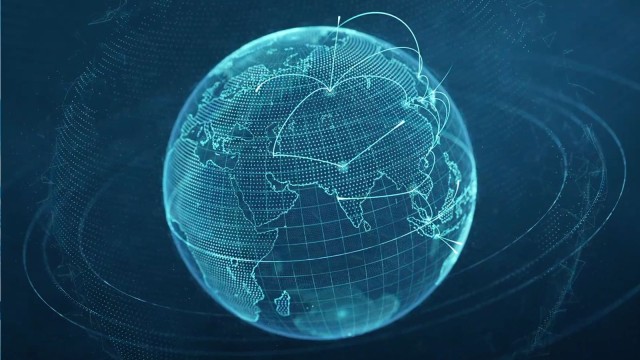 International Network
Wherever you want to make a difference, LBBW is there. Our international network comprises 18 locations in 17 countries.
Find out more