The representative office in Toronto focuses on serving LBBW's real estate customer base and projects in Toronto, Montreal and Vancouver. Steve Gagro and his Team also support many of LBBW's corporate and capital markets clients.
Our Range of Services
Advice in the areas of commercial

real estate financing

,

corporate financing

, project and infrastructure

financing

Facilitating contact with Canadian companies, authorities and banks
Providing information about the local market
Advice on

cross-boarder leasing

 and financing services for LBBW's global customer base
Debt Capital Markets and Capital Markets Sales
3 Questions to Steve Gagro
We asked Steve Gagro, Chief Representative Toronto, about the people who use his services, what his customers expect and how he can surprise them.
1. Who uses your services and expertise?
LBBW's global customer base includes real estate investors, Canadian domestic banks, pension funds, asset managers, REITs and Institutional-grade clients. Our focus is to provide information on cross-border real estate debt financing, as well as project and infrastructure financing for top-tier Canadian sponsors. We also liaise between the Canadian subsidiaries of LBBW's corporate customers in Germany and their financing counterparts in LBBW's home office. Finally, the Toronto Representative Office also facilitates the cross-border opportunities of LBBW's Canadian institutional clients who are looking to access the European capital markets.
2. What attractive options do customers often underestimate?
LBBW's global reach and customer profile often comes as a surprise. LBBW transacts business with global top-tier companies and gladly advice customers who express interest in tailor-made and creative approaches on deal structuring. Similar to our global partners, LBBW is a solutions-driven bank!
3. How can you surprise customers?
LBBW is client focused and the Toronto Representative Office plays an integral part in liaising between the bank's Canadian customers and their financing counterparts in LBBW's New York Branch and its other locations worldwide.
Your contact person
Steve Gagro manages the LBBW representative office in Toronto since its opening in 2018. He is a real estate specialist with a MBA and an extensive history working for Canadian banks specializing in real estate and corporate finance.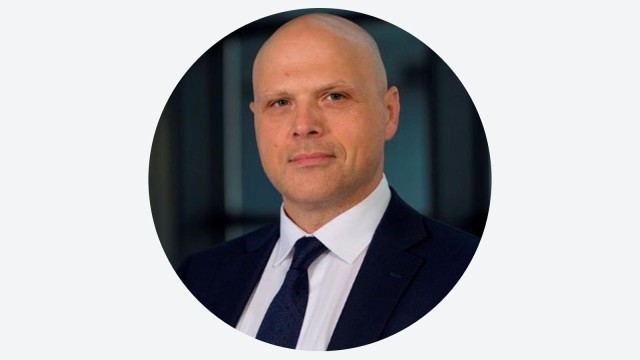 Landesbank Baden-Wuerttemberg
Representative Office Toronto
110 Yonge Street
Suite 1101
Toronto, Ontario
Canada M5C 1T4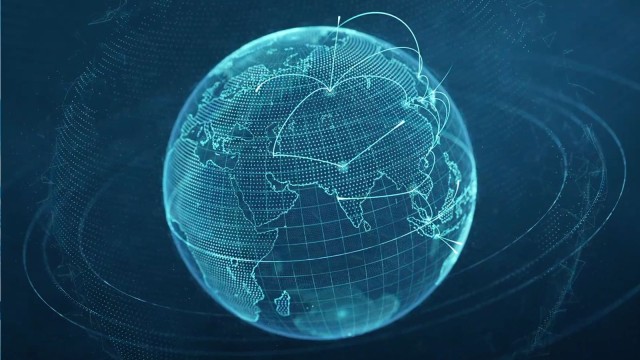 International network
Wherever you want to make a difference, LBBW is there. Our global international network comprises 16 locations in 15 countries.
Find out more