Banking is based on mutual trust. This is why it is so important to us to communicate transparently and comprehensibly with all of our stakeholders. We keep you up to date as regards how and where we do business, what our figures are like, and how others rate us.
How we make sure that you are always kept fully informed: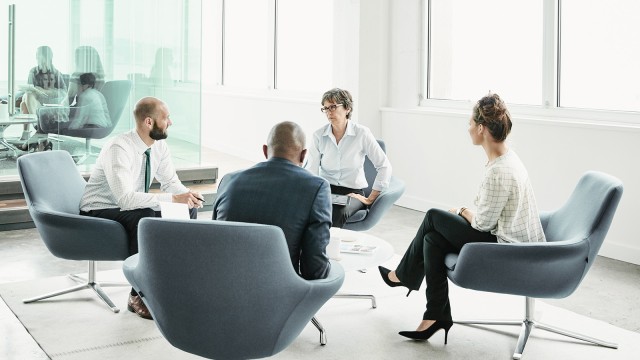 Sound refinancing on the capital markets
Just like companies, banks are also dependent on funding in order to do business and make investments. LBBW pursues a wide-ranging funding strategy and obtains the necessary liquidity through a variety of refinancing instruments for private clients, institutional investors and international investors.
Find out more
Current results
LBBW reports and acts. In the current annual report and in the current sustainability report.
Do you have any questions?
These are your contacts:
* Telephone calls are recorded automatically.