Our four sections
The future has many facets. In four sections, our Perspectives magazine shows how LBBW is shaping the future.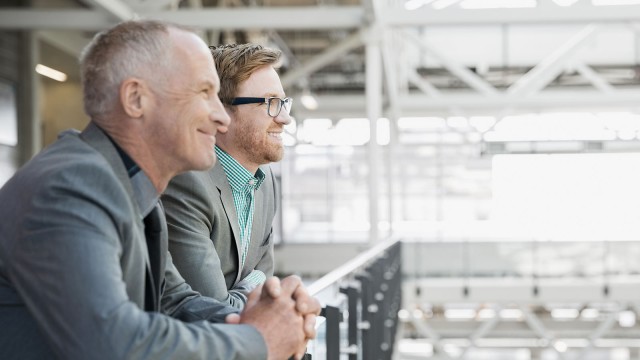 Achieving success
Success is when our customers are successful – and we helped. You can find exciting examples here.
Find out more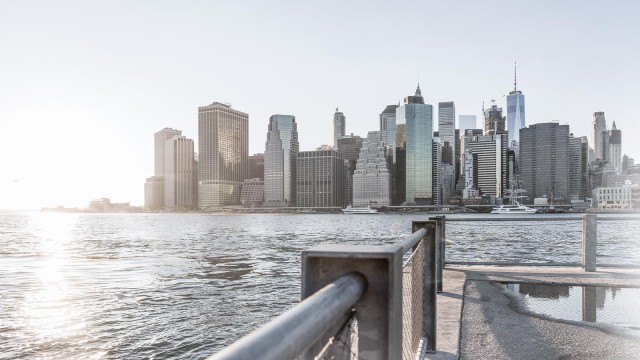 Understanding markets
The world around us is becoming more complex. LBBW analyses provide sound assessments and give guidance.
Find out more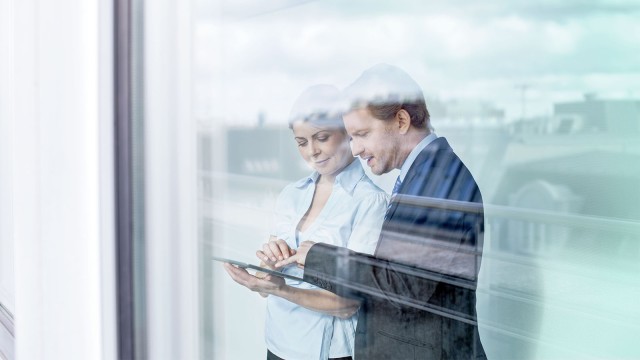 Experience banking
The banking world is constantly developing. Read here how LBBW is using and driving new developments forward for its customers.
Find out more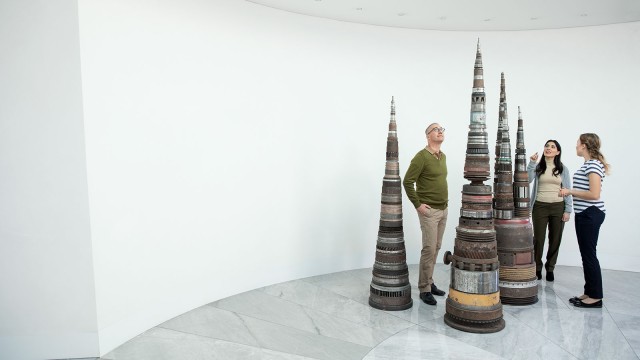 Demonstrating responsibility
LBBW is at the center of the company. And that also means, taking responsibility.
Find out more