LBBW's representative office in Zurich supports LBBW customers in establishing contacts with Swiss companies, banks and insurance companies or with authorities and associations. At the same time, the Zurich representative office has also established itself as a point of contact for Swiss companies wishing to make use of LBBW's international network.
Our Range of Services
Facilitating contacts with Swiss companies, banks, insurance companies, authorities and associations
Providing information about legal regulations of the Swiss market
Research: Information on Swiss industrial sectors and companies
Providing support for establishing a Swiss or German banking relationship
Providing information on

financing

of international subsidiaries
For Swiss companies: Access to LBBW's international network
Providing information on SERV coverage, leasing or letters of credit
Providing information on Swiss guarantees (protection of deliveries and services via a guarantee from a Swiss bank)
Advice on sales financing: Leasing, factoring and state-subsidized financing
Your contact person
Landesbank Baden-Wuerttemberg
Representative Office Zurich
Brandschenkestrasse 47
8002 Zurich
Switzerland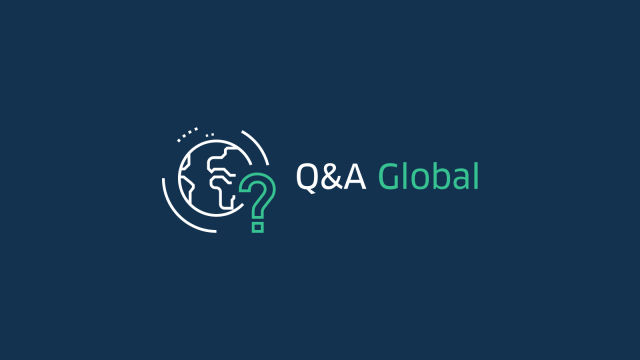 Three questions to Robert Sonneborn
We asked Robert Sonneborn, Chief Representative Zurich, about the people who use his services, what his customers expect, and how he can surprise them.
To the questions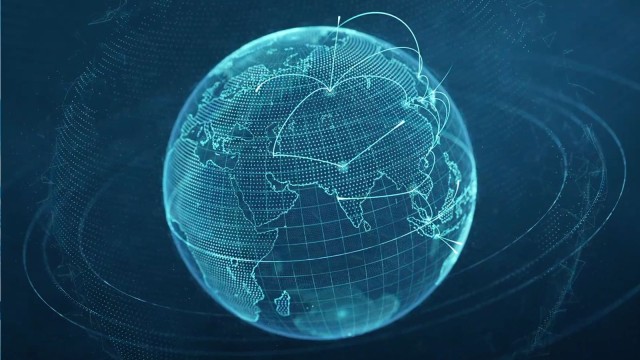 International Network
Wherever you want to make a difference, LBBW is there. Our global international network comprises 18 locations in 17 countries.
Find out more