When LBBW opened its representative office in São Paulo in 1998, its primary goal was to help German companies. Today, Cristian Oppen and his five-member team also help Brazilian companies to forge closer business ties with Germany.
Our Range of Services
Providing information about the local market and its players
Providing advice on market entry
Facilitating contact with local authorities, bodies, associations, lawyers and banks
Hub for neighboring countries (Argentina, Chile, Uruguay, Paraguay and Bolivia)
Arranging

guarantees

for the financing of BNDES (Brazilian Development Bank)
Arranging trade and syndicated loans and other

capital market products

Providing support for tailor-made

long-term financing

solutions with European ECA coverage
Advice on questions regarding

pre-export financing

, import financing and working capital of European subsidiaries
Your contact person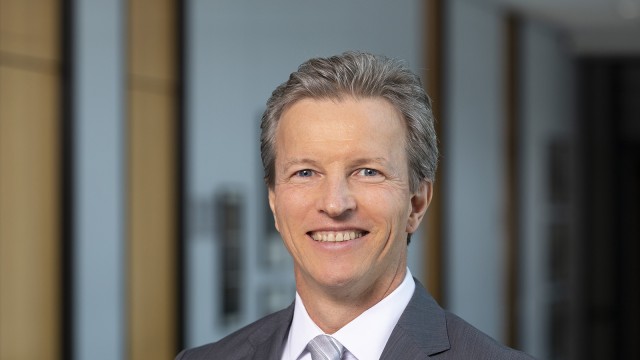 Landesbank Baden-Wuerttemberg
Representative Office São Paulo
Av. Nove de Julho, 5519-11˚andar
01407-200 Itaim-Bibi / São Paulo
Brazil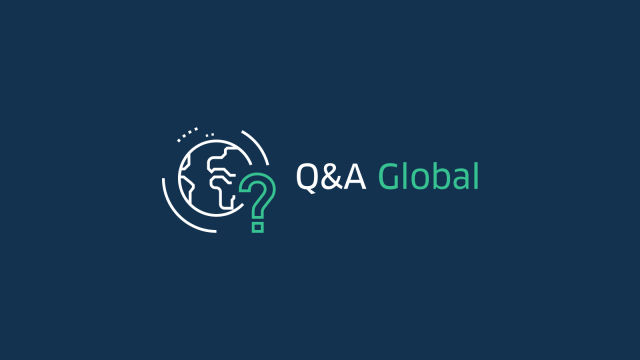 Three questions to Cristian Oppen
We asked Cristian Oppen, Chief Representative São Paulo, about the people who use his services, what his customers expect, and how he can surprise them.
To the questions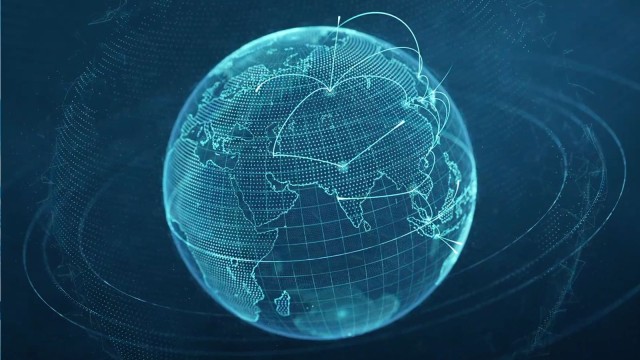 International Network
Wherever you want to make a difference, LBBW is there. Our global international network comprises 17 locations in 16 countries.
Find out more