LBBW studies and analyses
We work on selected topics separately for you. Our extensive studies and analyzes help you to keep track of things.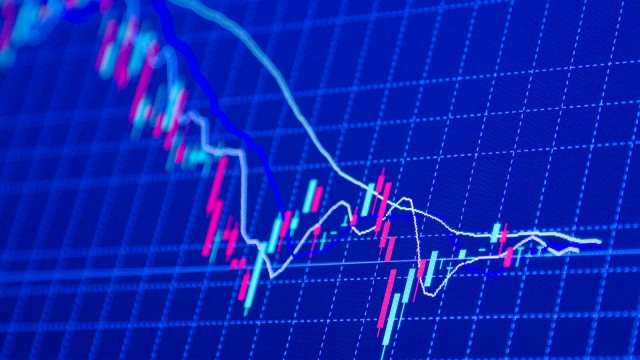 The market fallout from the collapse of Silicon Valley Bank (SVB)
The collapse of US-based Silicon Valley Bank (SVB) has sent shockwaves across global financial markets. However, this is not a Lehman moment. Not by a long shot. The bank failure is due to a uniquely risky business model and entrenched risk management failures at the SVB. LBBW analysts explain why there is no read across to European banks and why we have not adjusted our monetary policy calls.
1.4 MB︱14.3.2023
Download study
To the point! | March 24, 2023
Turmoil in Zurich
After months of a creeping loss of confidence and deposit diarrhea, Credit Suisse (CS) was absorbed into its larger rival UBS. The whiff of Lehman Brothers has thus disappeared. Credit Suisse rescue reassures and alarms in equal measure. The seeds of mistrust are sown.
ECB plans anti-fragmentation instrument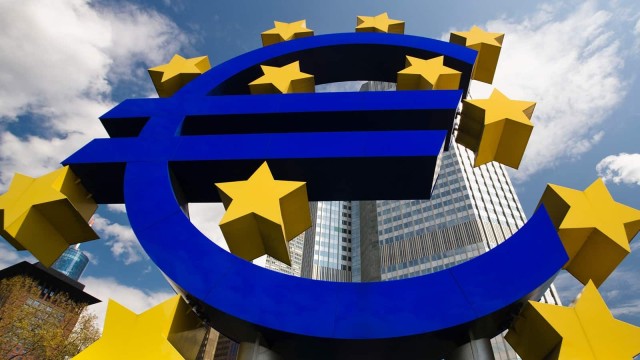 Why the anti-fragmentation instrument planned by the European Central Bank is likely to be an own goal is explained by our Chief Economist Dr Moritz Kraemer in an article for the OMFIF Forum.
ECB risks raising expectations it cannot fulfil
by Moritz Kraemer 29 June 2022
OMFIF Official Monetary and Financial Institutions Forum
Current study shows credit risk due to damage to ecosystems
In a groundbreaking study, our Chief Economist Moritz Kraemer and scientific colleagues analyse the impact of biodiversity loss on the creditworthiness and economic resilience of economies.
Nature Loss and Sovereign Credit Ratings
SOAS University of London
Biodiversity Loss May Push Developing World Closer to Default
Bloomberg Europe Edition