To the point! | September 29, 2023
Germany needs to encourage start-ups! Bureaucracy and labor shortages keep company formation at bay
A dynamic market economy is driven by comings and goings. Companies with outdated business models disappear. Start-ups with fresh ideas appear on the scene.
But in Germany, old and new are out of balance. There is a lack of start-ups.
"Especially in a phase of rapidly accelerating structural change, it is of great importance that young companies lead the way and help to shape the future," warns LBBW Chief Economist Moritz Kraemer: "This requires joint and coordinated action by the federal, state and local governments. And not at some fine day in the future, but right now!"
LBBW studies and analyses
We work on selected topics separately for you. Our extensive studies and analyzes help you to keep track of things.
Climate Change hits Sovereign Creditworthiness
Chief Economist Moritz Kraemer and researchers at the University of Cambridge have published a scientific article on the influence of climate change on sovereign ratings. A simulation shows that creditworthiness could be impacted more than during Subprime or Covid-crises. Particularly China, Chile and India could be downgraded significantly.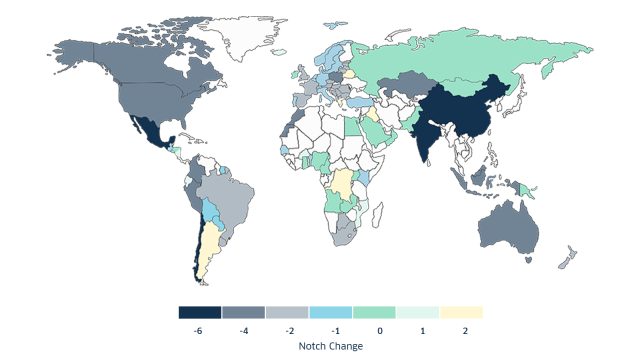 Rising Temperatures, Falling Ratings: The Effect of Climate Change on Sovereign Creditworthiness
by Patrycja Klusak, Matthew Agarwala, Matt Burke, Moritz Kraemer and Kamiar Mohaddes, 7 August 2023
The Institute for Operations Research and the Management Sciences
Abstract of this Article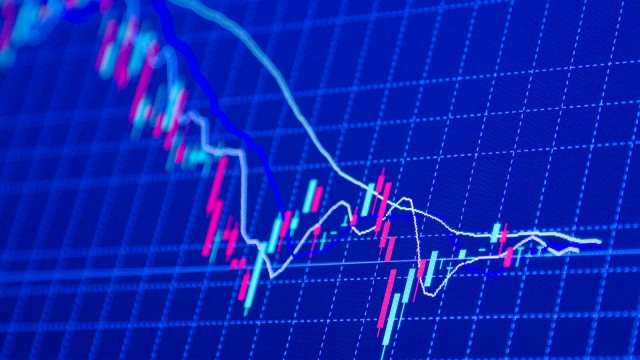 The market fallout from the collapse of Silicon Valley Bank (SVB)
The collapse of US-based Silicon Valley Bank (SVB) has sent shockwaves across global financial markets. However, this is not a Lehman moment. Not by a long shot. The bank failure is due to a uniquely risky business model and entrenched risk management failures at the SVB. LBBW analysts explain why there is no read across to European banks and why we have not adjusted our monetary policy calls.
1.4 MB︱14.3.2023
Download study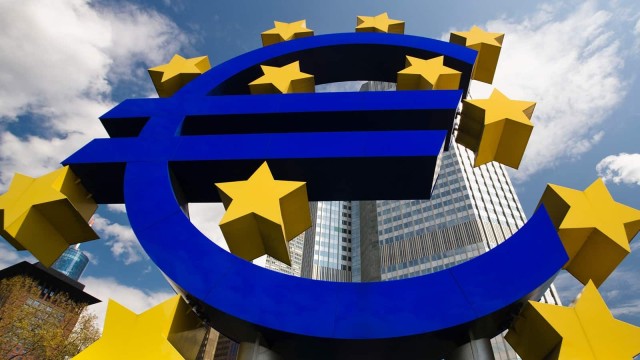 ECB plans anti-fragmentation instrument
Why the anti-fragmentation instrument planned by the European Central Bank is likely to be an own goal is explained by our Chief Economist Dr Moritz Kraemer in an article for the OMFIF Forum.
ECB risks raising expectations it cannot fulfil
by Moritz Kraemer 29 June 2022
OMFIF Official Monetary and Financial Institutions Forum
Current study shows credit risk due to damage to ecosystems
In a groundbreaking study, our Chief Economist Moritz Kraemer and scientific colleagues analyse the impact of biodiversity loss on the creditworthiness and economic resilience of economies.
Nature Loss and Sovereign Credit Ratings
SOAS University of London
Biodiversity Loss May Push Developing World Closer to Default
Bloomberg Europe Edition