The three pillars of our refinancing
Our issuing activities are as varied as our clients. We issue various different securities to obtain long-term, stable refinancing on the capital markets. In doing so, we focus on three pillars:
issuing for private clients
issuing for domestic, institutional investors
issuing for international investors under the EMTN program
Our international and domestic issues can take the form of covered bond issues (Pfandbriefe), uncovered or subordinated issues. We use the EMTN program for issues in various international currencies in addition to the euro.
Social Bond – socially investing with LBBW's bonds
To make our funding ever more sustainable, we now also issue Social Bonds – and by doing so we offer investments with a social impact for institutional clients.
Find out more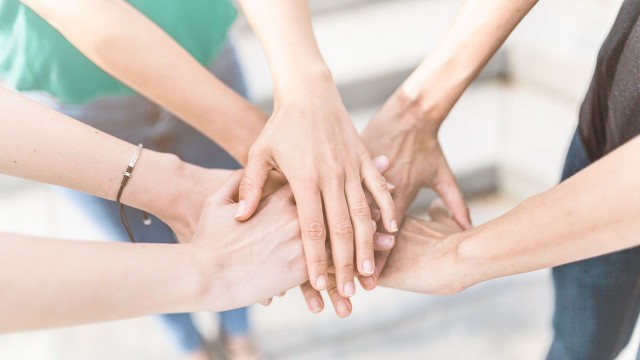 Green bond: LBBW as a pioneer of sustainable refinancing
Because we are already thinking about the future, we make our issues sustainable, too. In 2017 we issued our first green bond with a record volume of EUR 750 million, the largest green bond issue by a European commercial bank up to that date. We are using the proceeds from this "green" bond to fund energy-efficient properties and renewable energy projects.
Find out more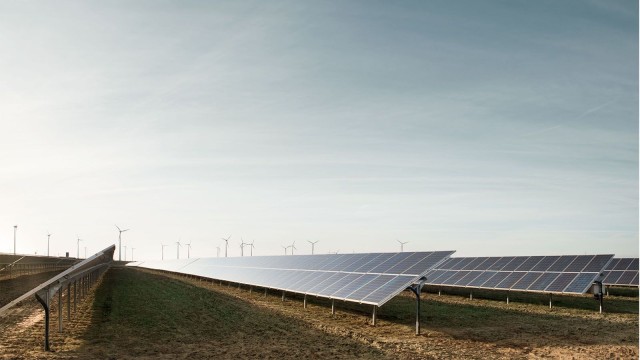 Bonds and covered bonds: How else we refinance our business
Here you can find more information about our bonds and covered bonds (Pfandbriefe).
Here you can view a regularly updated selection of outstanding LBBW bonds:
A list of the L-Bank transactions taken on by LBBW can be found here:
The abolition of guarantor's liability for public-sector financial institutions in 2001 has an impact on LBBW's existing liabilities. Here you can find information on the agreements with the European Commission dated 17 July 2001 and 28 February 2002:
Our awards
LBBW refinances itself sustainably - this commitment is rewarded with awards.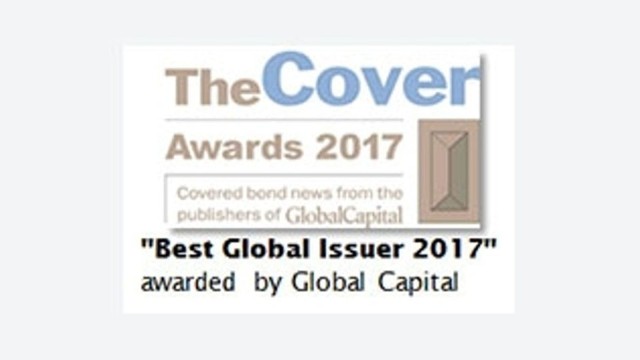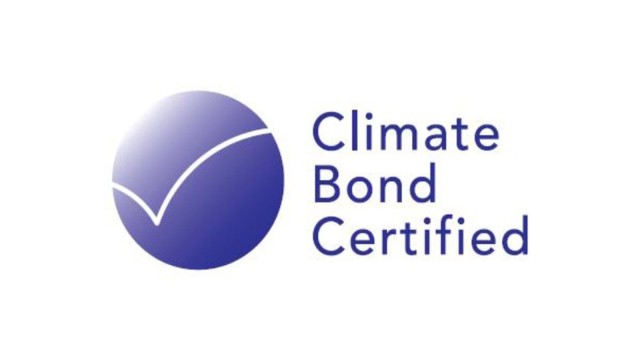 Final terms and conditions
As an issuer, LBBW is obliged to publish final terms and conditions on the internet based on the prospectus requirement in accordance with the German Securities Prospectus Act and due to the requirements of its base prospectuses. They can be found at LBBW Markets if logged in or in the public area by using the search function and entering the ISIN.
Do you have any questions?
These are your contacts:
* Telephone calls are recorded automatically.