Your contact person
Arnold Bubeck manages the LBBW's representative office in Vienna since 2007. Beforehand the accomplished credit analyst and business economist has worked in supporting LBBW customers in Asia.
1. Who uses your services and expertise?
Our knowledge regarding Austrian markets und regulations is mostly used by companies and financial institutions. We support saving banks with establishing contacts to local banks, e.g. for the opening of accounts.
2. What attractive options do customers often underestimate?
The LBBW has an excellent reputation especially regarding export financing, structured financing, interest and F/X management in international business. As an issuer of SSD the LBBW is one of the pre-eminent banks in the whole of Europe. Two more arguments to convince customers: an award-wining research and an excellent rating advisory service.
3. How can you surprise customers?
The strength of LBBW is the structuring of tailor-made financing and not just offering plain vanilla transactions.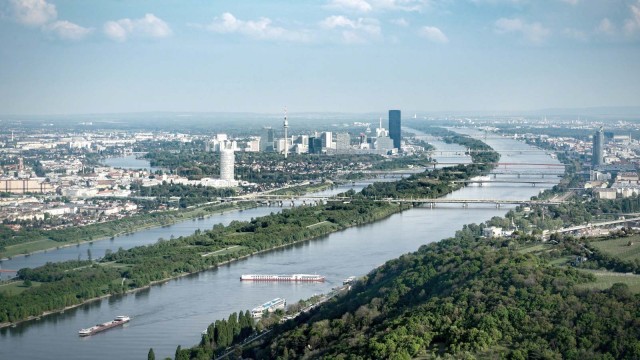 LBBW in Wien
Vienna is the center of Austria and a gateway to Eastern Europe. For these reasons LBBW has had a representative office in the Austrian capital for many years.
Find out more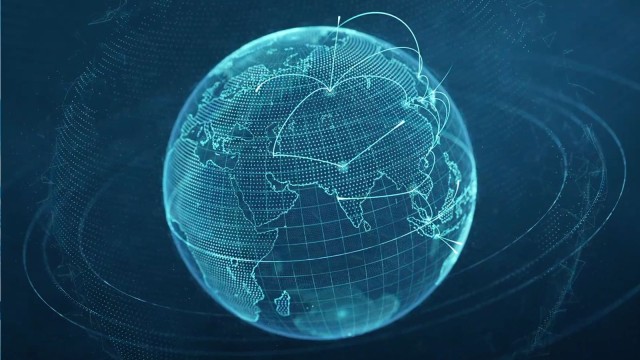 International Network
Wherever you want to make a difference, LBBW is there. Our global international network comprises 18 locations in 17 countries.
Find out more