Your contact person
Jens Ruebbert has explored Asia for decades now. After stations in Hong Kong, Singapore, China and Vietnam the business administrator since 2018 manages the LBBW branch in Singapore and parallelly accounts for the LBBW representative offices in the Asa/Pacific region.
1. Who uses your services and expertise?
We serve a wide range of corporate clients, i.e. from subsidiaries of German and other European companies, Asian large local corporates as well as large Asian Financial Institutions and Sovereigns.
2. What attractive options do customers often underestimate?
Embedded in a truly international bank, we are a strong partner in Asia/Pacific with in-depth expertise, excellent regional contacts, strong origination and execution capabilities combined with our regional network and well connected to regional and global capital markets.
3. How can you surprise customers?
With over 100 MW in financed wind energy projects in Vietnam, LBBW is the leading partner for structured export finance solutions and your financing partner of choice for renewable energy projects in Southeast Asia. Get in touch with us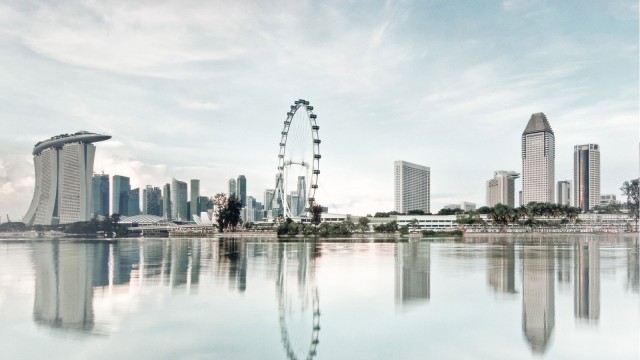 LBBW in Singapore
Since 1995, LBBW has been a recognized and sought-after partner in Singapore for international corporate and institutional customers.
Find out more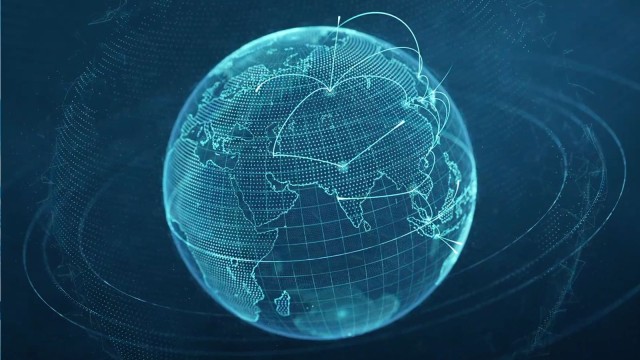 International Network
Wherever you want to make a difference, LBBW is there. Our global international network comprises 17 locations in 16 countries.
Find out more