Your contact person
Martin Broda manages the LBBW's representative office in Shanghai since 2019. Broda is well-connected in China: For years he served German companies from Beijing.
1. Who uses your service and expertise?
We help building bridges between corporate clients of LBBW Group and Chinese corporates regarding their trade and investment activities. We link German and European exporters to Chinese importers – therefore contributing to China's further development based on leading edge technology machinery with smart ECA financing solutions. Close relationships to Chinese local banking institutions as well as international banks operating in China are a prerequisite for our services – we keep working on these on a daily basis.
2. What attractive options do customers often underestimate?
The LBBW Shanghai Office's has more than 20 years of history and experience to help navigate clients through the ambiguities of a highly regulated and complex market. We understand ourselves as the reliable partner for all aspects of doing business in China. We engage closely with the Chinese local authorities and institutions, as well as with the German embassy and consulate, the German and European Chambers and all other relevant institutions. Together with our Rep Office in Beijing we cover both the financial centre and the political centre in China.
3. How can you surprise customers?
Our multilingual team is here for you. We think and act client-oriented and are prepared to go one step further to support our clients in a highly dynamic and ever changing environment with local and international expertise. In China, more than in any other country, "breaking new grounds" becomes a daily challenge that we are happy to face. Let's get in touch!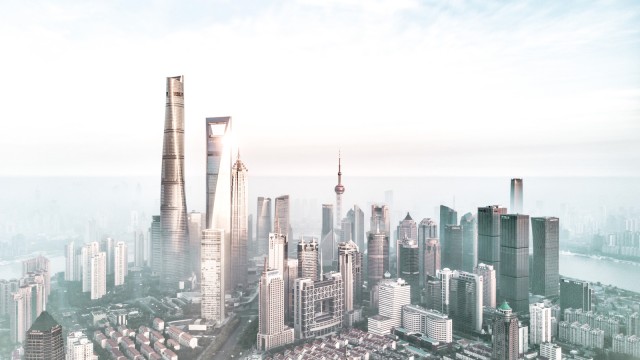 LBBW in Shanghai
LBBW's representative office in Shanghai provides financing and advisory expertise in China's economic and financial center.
Find out more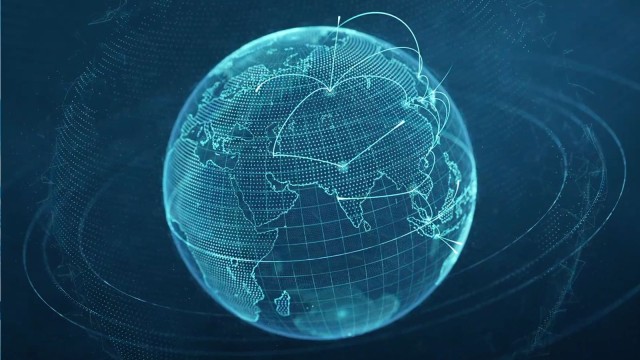 International Network
Wherever you want to make a difference, LBBW is there. Our global international network comprises 18 locations in 17 countries.
Find out more