Your contact person
Sung-Goo Lee manages the Korean LBBW's branch since its opening in 2008. Lee made his MBA at Yonsei University and worked for several international banks before joining LBBW.
1. Who uses your services and expertise?
We provide financial services not only to DACH companies entering the Korean market but also Korean Large Local Corporates seeking international financing solutions. The Seoul branch is equipped with full-banking license in order to meet all the banking needs of our customers. Foreign invested companies benefit from our local expertise in pursuing their growth strategy while Korean customers can utilize our network in the Asia/Pacific region.
2. What attractive options do customers often underestimate?
LBBW's strong balance sheet and our commitment in the Asia/Pacific region may sometimes be underestimated or even overlooked due to LBBW's relatively short presence in the region. But thanks to our agility and customer focus, the underestimation is quickly turned into satisfaction when they work with LBBW Seoul. Also, the advantages of having a long standing parent company relationship in Germany should not be forgotten by DACH customers.
3. How can you surprise customers?
Our lean operational setup in Korea with dedicated professionals working around the clock globally, coupled with our high level of digitalization enables us to provide customers with high quality of deliverables within a quick response time. In other words: Our agile knowledgeable services match today's global digital financial requirements.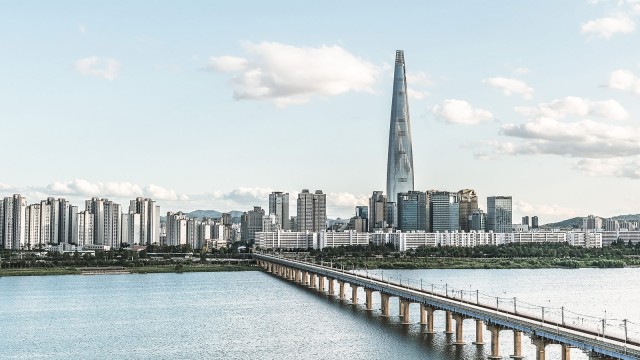 LBBW in Seoul
Export and aircraft financing is the specialty of LBBW's branch in the South Korean capital of Seoul – and not just for German companies.
Find out more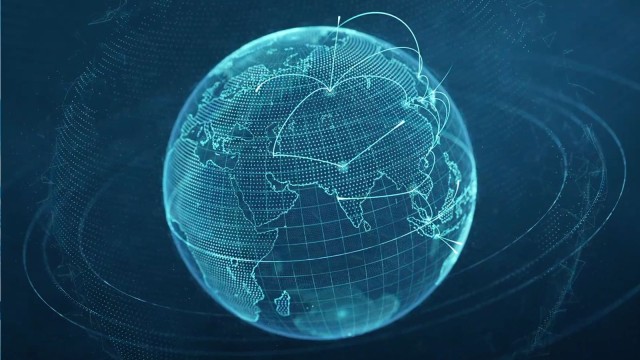 International Network
Wherever you want to make a difference, LBBW is there. Our global international network comprises 17 locations in 16 countries.
Find out more