Your contact person
Volker Helms manages the LBBW in Mexico since 2008. The expert for export financing earned his MBA at the Thunderbird School of Global Management in Phoenix, AZ.
1. Who uses your services and expertise?
Our clients are German, Austrian and Swiss (DACH) companies that are operating in Mexico and other countries in Latin America. Our clients are subsidiaries that have local operations or production – and LBBW Mexico provides local solutions.
2. What attractive options do customers often underestimate?
DACH companies often underestimate how many advantages local financing solutions offer via traditional cross-border intercompany structures. Our local financing in US-Dollar, Euro or Mexican Peso is a truly unique offer among banks from Germany, Austria and Switzerland.
3. How can you surprise customers?
As a small branch with an experienced yet agile team we are able to tailor our financing solutions and move fast. The cooperation with LBBW colleagues in Germany and other locations is seamless and leads to the best overall outcome for both existing and new LBBW customers.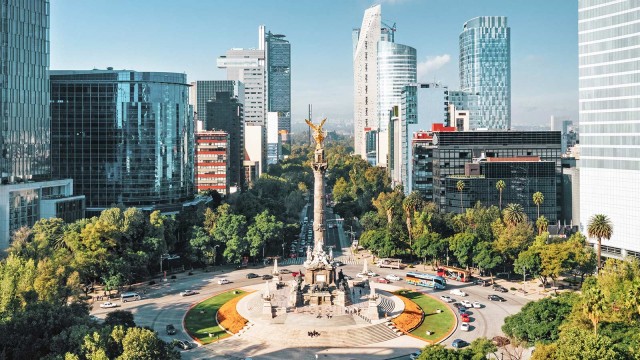 LBBW in Mexico
LBBW is represented in Mexico's capital by a financing company that supports German and Latin American companies.
Find out more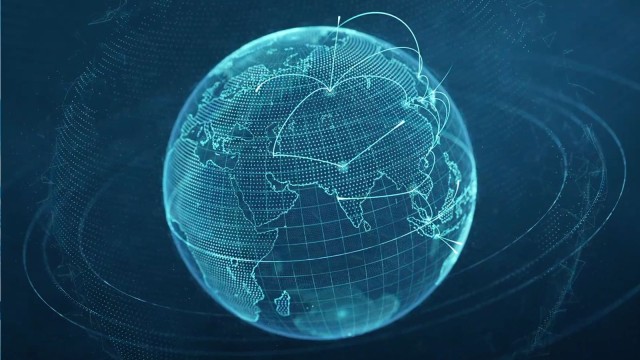 International Network
Wherever you want to make a difference, LBBW is there. Our global international network comprises 18 locations in 17 countries.
Find out more