Your contact person
Leonard Anilaputra Eggert has headed LBBW's Representative Office in Jakarta since its opening in 2019. Born to German-Indonesian parents and raised near Stuttgart, he has more than a decade of finance/banking experience, of which four years were with LBBW's Singapore branch. He holds an MSc in Finance from Lancaster University (UK) and the CFA (Chartered Financial Analyst) charter.
1. Who uses your services and expertise?
In my capacity as a country focal point and center of expertise for all stakeholders wishing to engage with Indonesia, I am able to offer local support – especially to export-focused German companies and their Indonesian buyers. As the Deputy Head of the Finance, Tax & Investment Working Group at EuroCham Indonesia and OAV Young Leaders Spokesperson in Indonesia, I can offer an extensive network of contacts to our customers.
2. What attractive options do customers often underestimate?
Rather than joining a sales & purchase transaction at a later financing stage, I have many a time introduced German companies to new Indonesian target customers (i.e. potential buyers of their goods/services). LBBW Rep Office Jakarta strives to enable the underlying trade itself and promote the economic cooperation between Indonesia and Germany. In this regard, LBBW Rep Office Jakarta also maintains excellent relations with the Embassy of Indonesia in Berlin and Embassy of Germany in Jakarta.
3. How can you surprise customers?
Together with my Indonesian colleague Ayu Miratu (who completed her university degree in Germany), we are both able to serve our customers in three languages: German, Bahasa Indonesia and English. Customers also benefit from various analyses and databases we have built from scratch covering all 650+ Indonesian Stock Exchange (IDX) listed companies, more than 100 state-owned enterprises, national strategic projects, etc. Research into specific industry topics is available upon request.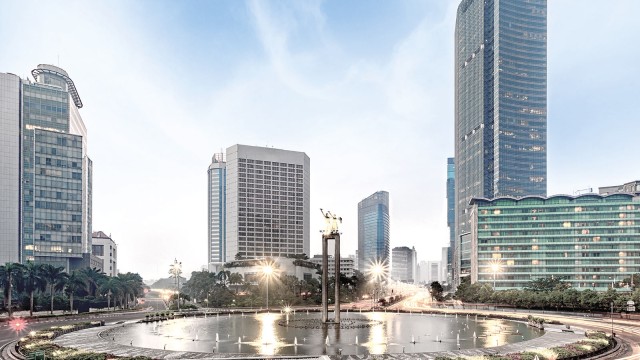 LBBW in Jakarta
Populous Indonesia is an attractive growth market. Congruously LBBW hat opened a representative office in its capital, Jakarta.
Find out more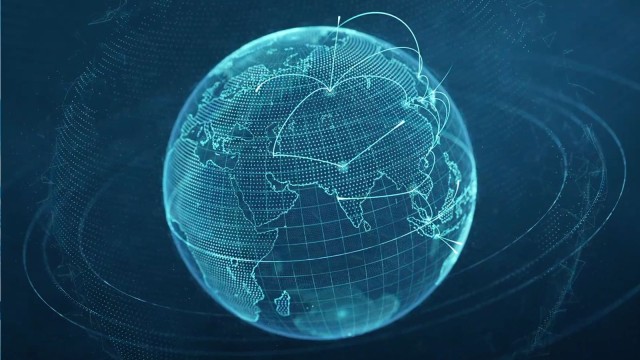 International Network
Wherever you want to make a difference, LBBW is there. Our global international network comprises 18 locations in 17 countries.
Find out more