Your contact person
Berkan Tamer has managed LBBW's Representative Office in Istanbul since 2015. Tamer has acquired a MBA at Wayne State University (Michigan) and has developed – during his long-standing career as a financial services expert for numerous banks – a deep understanding and knowledge of local markets and their peculiarities.
1. Who uses your services and expertise?
From a leading exporting country and the largest trading partner with Turkey, German exporters regularly deliver the most advanced technological machinery products to various industries. LBBW, as a prime German bank, not only serves exporters in the industrialized region of Baden-Württemberg, but those who operate with a pan-European perspective.
2. What attractive options do customers often underestimate?
Customers underestimate LBBW's ability in dealing with complex situations during the processing of transactions.
3. How can you surprise customers?
LBBW surprises customers with its unique ability to structure tailor-made solutions for complicated situations and its steadfast guidance, as well as with its dedication in helping exporters and importers achieve smooth and satisfactory trade processes.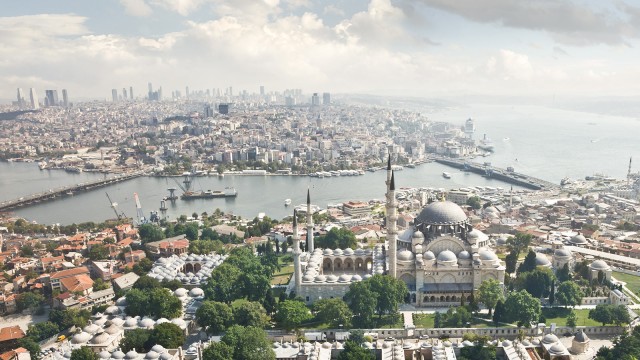 LBBW in Istanbul
The economic ties between Turkey and many LBBW corporate customers are traditionally close. LBBW's representative office in Istanbul brings them even closer.
Find out more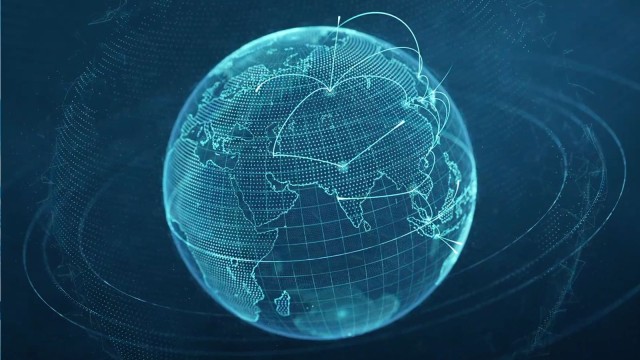 International Network
Wherever you want to make a difference, LBBW is there. Our global international network comprises 17 locations in 16 countries.
Find out more