Your contact person
In Vietnam it is quite a challenge to devise sustainable ECA cover export financing solutions. Tong Thi Hai Long is a specialist not only with this local peculiarity.
1. Who uses your services and expertise?
Our customers are Vietnamese corporates who are sponsors of large investment projects and would like to approach to ECA cover export financing solutions.
2. What attractive options do customers often underestimate?
Customers often underestimate our global reach and size but are impressed by our knowledge and experience according to each type of customers. They are often startled by our dynamism and the efficiency in the way we deliver our products to them. We always give the customers best ECA financial solutions and advisories on local banking issues.
3. How can you surprise customers?
We are always prepared to listen and help customers solving obstacles and difficulties during the implementation of their projects.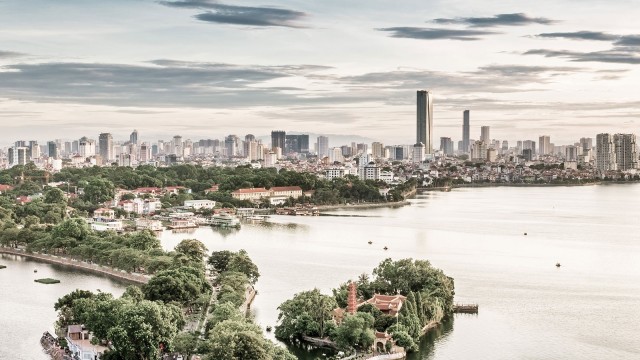 LBBW in Hanoi
Vietnam is an economically up-and-coming country. LBBW supports German companies in seizing opportunities through its representative office in Hanoi.
Find out more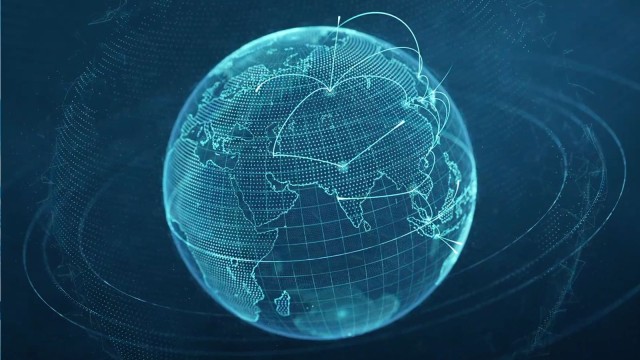 International Network
Wherever you want to make a difference, LBBW is there. Our global international network comprises 18 locations in 17 countries.
Find out more